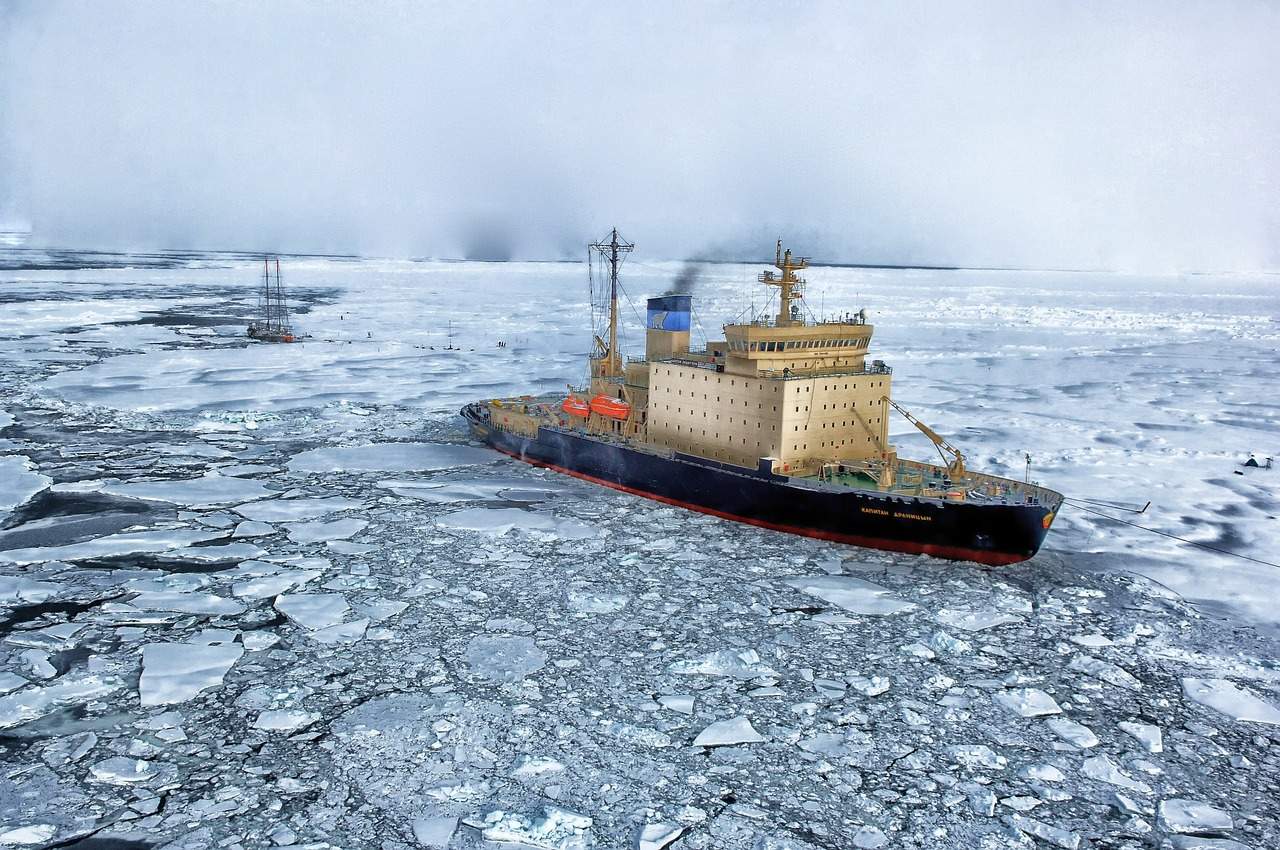 A team of researchers has warned that plastic waste is dangerously building up in the reputedly untouched region of the Norwegian Arctic.
According to the scientists, an ever-increasing amount of microplastic fragments end up in sea ice, and Norwegian fishermen worry that their products may no longer be safe from contamination.
The largest concentration of plastic waste is said to come from discarded fishing gear, with researchers claiming to have found littering almost every area of the Arctic where they searched.
The figures come from a study named 'Plastic in the European Arctic', which was carried out by the Norwegian Polar Institute and presented at the Arctic Frontiers conference in Tromsø. The paper concludes that there is a growing need for more research to be done into the possible harmful effects of plastic pollution.
Having focused their investigation on zooplankton, invertebrates, fish, seabirds and mammals, scientists revealed that up to 234 particles of plastic were found in one litre of melted Arctic sea ice, a figure that is far higher than in the ocean.
The paper explains that during the formation of sea ice, fragments of plastic, which float on at the surface, get stuck inside the ice as it freezes.
Although they are not sure about the impact these particles can have on wildlife, they fear that plastic could be particularly dangerous when it is released in the water as the sea ice shrinks.
Geir Wing Gabrielsen, one of the paper's authors, told BBC News: "We are finding more and more plastic waste in Svalbard, where I work.
"At the end of the 1970s we found very few plastic in their stomachs. In 2013 when we last investigated, some had more than 200 pieces of plastic in their stomachs," he concluded.
"Other creatures are getting entangled in nets washed up on beaches – like reindeer. Some die because they can't release their antlers – we find them every year."
He also said that 80% of plastic litter in his area is due to fishing activities happening in the area, while southern Norway's biggest source of pollution is domestic.
Norway's environment minister says his fellow politicians have not fully realised how much plastic pollution can harm the land's environment, with boat owners recognising that saving Arctic wildlife will take centuries.