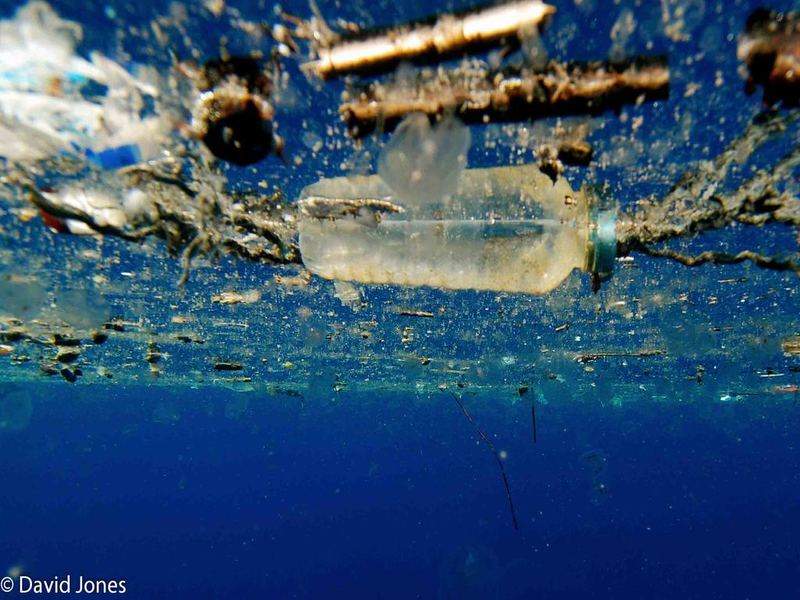 A team of scientists has accidentally developed a plastic-eating enzyme that could help tackle the growing threat posed by plastic waste to the environment.
Scientists from UK's University of Portsmouth and the US Department of Energy's National Renewable Energy Laboratory (NREL) were studying the structure of a natural enzyme, the PETase, found in a waste recycling centre in Japan, that digests polyethylene terephthalate (PET) when they realised its potentialities.
PET has existed in the environment for hundreds of years and experts have long wondered how to phase it out. This discovery is expected to tackle this problem and has the potential to recycle millions of tonnes of plastic bottles made of PET.
Professor McGeehan, director of the Institute of Biological and Biomedical Sciences in the School of Biological Sciences at Portsmouth, said: "We can all play a significant part in dealing with the plastic problem, but the scientific community who ultimately created these 'wonder-materials' must now use all the technology at their disposal to develop real solutions.
"This discovery suggests that there is room to improve these enzymes."
"Serendipity often plays a significant role in fundamental scientific research and our discovery here is no exception.
"Although the improvement is modest, this unanticipated discovery suggests that there is room to further improve these enzymes, moving us closer to a recycling solution for the ever-growing mountain of discarded plastics."
The researchers collaborated with scientists at the Diamond Light Source in the UK, a synchrotron that uses intense beams of X-rays 10 billion times brighter than the sun to provide a microscopic view of individual atoms.
The scientists created an ultra-high-resolution 3D model of the PETase enzyme.
Professor McGeehan said: "Being able to see the inner workings of this biological catalyst provided us with the blueprints to engineer a faster and more efficient enzyme."
The PETase mutant also has the ability to degrade polyethylene furandicarboxylate (PEF), a bio-based substitute for PET plastics.
The scientists are currently working to improve the enzyme using the tools provided by protein engineering and evolution for industry-scale plastic degradation applications.