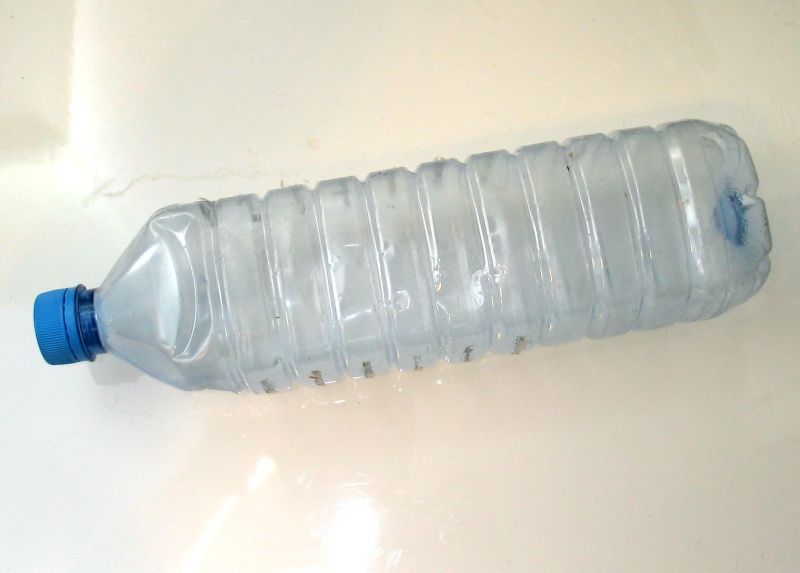 A team of German scientists has identified a strain of bacteria that can break down polyurethane-based plastics.
The team has published their report in the journal Frontiers in Microbiology.
The study found that an extremophile group of bacteria ingests these toxic compounds as source of energy, carbon and nitrogen.
Polyurethane is widely used in various applications but it is rarely recycled as it doesn't melt when heated.
The waste mostly ends up in landfills affecting the environment. It also releases toxic and carcinogenic chemicals.
A co-author of the paper Dr Hermann J. Heipieper said: "This finding represents an important step in being able to reuse hard-to-recycle PU products."
In the study, the research team isolated a bacterium, Pseudomonas sp. TDA1, from a plastic waste site and carried out a genomic analysis to identify the degradation pathways.
They have also identified factors that help the microbe metabolise certain chemical compounds in plastic for energy.
The research is part of a European Union scientific program called P4SB, which seeks to identify microorganisms that can bio-convert oil-based plastics into fully biodegradable elements.
The participants in the P4SB programme is also experimenting if the microbes can degrade plastics made of polyethylene terephthalate (PET), which is used to make plastic water bottles.
Notably, a team of Brandon University (BU) researchers in Canada announced earlier this month to have identified waxworms that eats and biodegrades plastic.
These waxworms fed on polyethylene, a common form of plastic used for making bags among other applications.