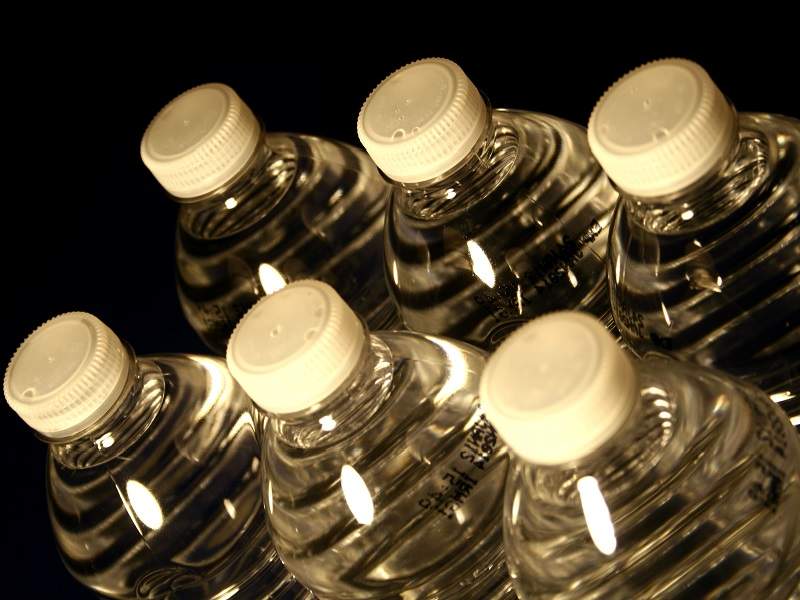 A YouGov survey commissioned by Zero Waste Scotland has found that approximately 77% of people in Scotland support the introduction of the country's bottle deposit return scheme (DRS).
Under the drinks packaging DRS, Scottish consumers would pay a 20p deposit on single-use drinks containers in addition to the product price. This would be refunded upon recycling at a nominated returns location.
The study also revealed that 72% and 70% of the respondents consider helping the environment and reducing the litter in Scotland respectively as their motivating factors to return empty drinks containers.
Zero Waste Scotland chief executive Iain Gulland said: "Scotland's deposit return scheme will make it easy for people to do something good for the environment.
"People in Scotland are more environmentally aware than ever before but it can be hard to know how to respond to something as monumental as the climate emergency at an individual level.
"This scheme will give them an action they can do week-in and week-out to help cut Scotland's carbon footprint.
"By taking back your empty bottle or can, you won't just get your 20p back. You'll also be reducing the amount of raw materials that are used to make bottles and cans.
"That means you'll be playing a part in Scotland's response to the climate emergency every single time you take your bottle or can back to be recycled."
In February, the Scottish Government received a positive response from the public to implement the DRS, highlighting their support for a minimum deposit level of 15p.
The DRS covers polyethene terephthalate (PET) plastic bottles used for fizzy drinks, as well as water bottles, along with steel, aluminium and glass bottles. The size of these bottles is between 50ml and 3l.
According to Zero Waste Scotland, the recycling scheme is expected to reduce the country's CO₂ emissions by approximately 160,000t annually or four million tonnes over the course of 25 years.