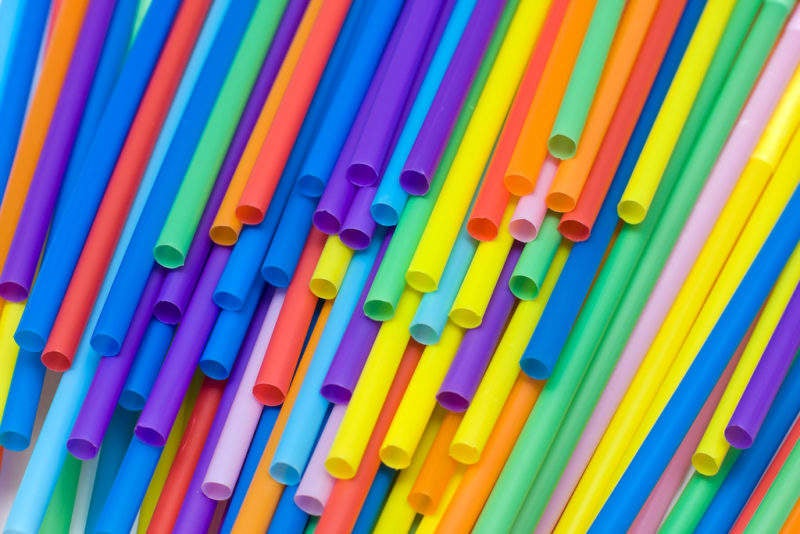 The Scottish Parliament has announced it will ditch plastic straws from its own canteen, bar and cafes amid growing concern over the waste produced by single-use plastic. Paper straws will be provided as a replacement.
Up until the end of 2017, Holyrood Palace's catering outlets used about 4,000 plastic straws every year, a figure that shocked Skye, Lochaber and Badenoch MSP Kate Forbes, who recently ran a campaign aiming to phase out plastic straws from Scottish soil.
As of Friday, her efforts have paid off, and Parliament has joined the initiative, having already switched to fully compostable cups and lids, compostable food boxes and single-use cutlery.
According to Kezia Dugdale, a member of Holyrood's corporate body management group, the decision is only part of a bigger project to safeguard the environment as she claimed that the move is 'a no brainer.'
Dugdale added: "When staff approached our supplier at the start of the year for an alternative to plastic, we discovered they could just as easily provide paper straws for pretty much the same cost.
"These are pretty small changes to make, but it's part of a bigger picture in thinking about our actions and protecting our environment."
Forbes also commented: "If those who need straws ask for one, it will be available as it's vital that these changes do not cause difficulty to those who need a straw for medical reasons.
"If the Scottish Parliament can do this, then I hope it encourages more councils and other public bodies to follow suit."
Last week, Glasgow City Council was among the first in the UK to ban plastic straws and switch to sustainable solutions.
The plan, which will officially kick off at the end of February 2018, will apply to cafes in museums, sports centres, offices, schools and the city chambers. The use of pre-packaged drinks supplied with straws will also be scrutinised in coming weeks.