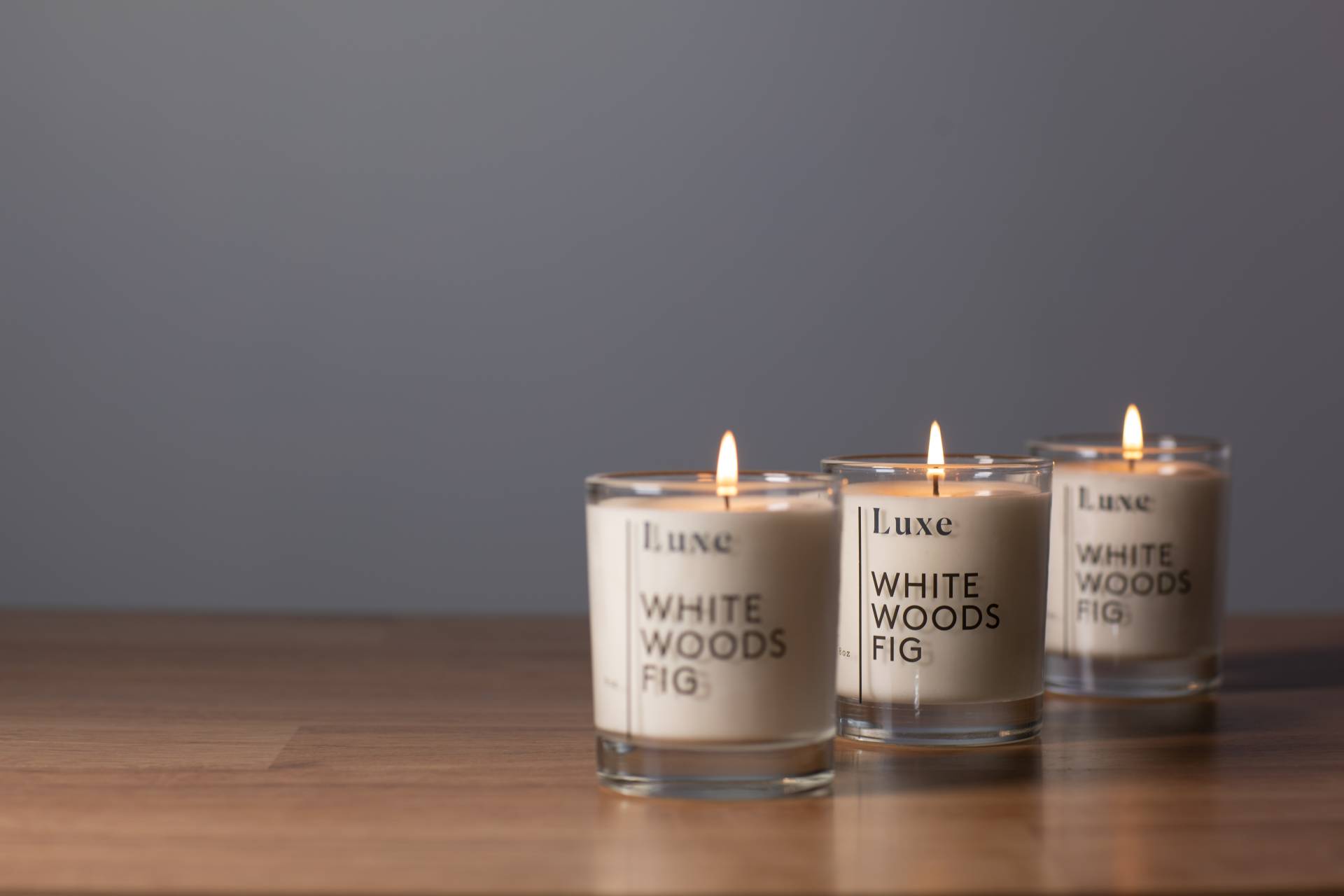 Finland-based labelling solutions company UPM Raflatac has had its Vanish PCR labelling materials independently certified by SCS Global Services.
The polyethylene terephthalate (PET) labels use at least 90% post-consumer recycled (PCR) content in both the face and liner.
Available in clear, white and silver, the Vanish PCR range is designed to help brands enhance their appearance while supporting the circular economy.
The products use less raw material compared to other standard clear-on-clear products and are suitable for food, beverage and personal care products.
UPM Raflatac Americas Films & Specials Business director Gabrielle Whittaker said: "We are honoured that our Vanish PCR range of sustainable labelling materials and PET PCR liners sold in the US were awarded the SCS Kingfisher certification mark for recycled content.
"Brands looking to incorporate more recycled content in their packaging materials can be confident that when selecting materials from our Vanish PCR portfolio, as well as those with PET PCR liners, they are promoting the circular economy and moving to a future beyond fossils."
UPM Raflatac launched Vanish PCR as part of its SmartChoice portfolio of products.
SmartChoice products are designed to be environmentally friendly by using fewer materials and encouraging the use of PCR and renewable materials.
Vanish PCR is claimed to be the only clear-on-clear labelling solution on the market that includes recycled content, featuring a PET face and liners made from 90% PCR content.
SCS Global Services verified the recycled content in all of the UPM Raflatac 1.2mm and 0.92mm face and liner label materials in accordance with its Recycled Content Standard.
Last February, UPM Raflatac partnered with Finland-based mineral water company Vellamo to produce a wood-based polypropylene plastic film for its water bottles.