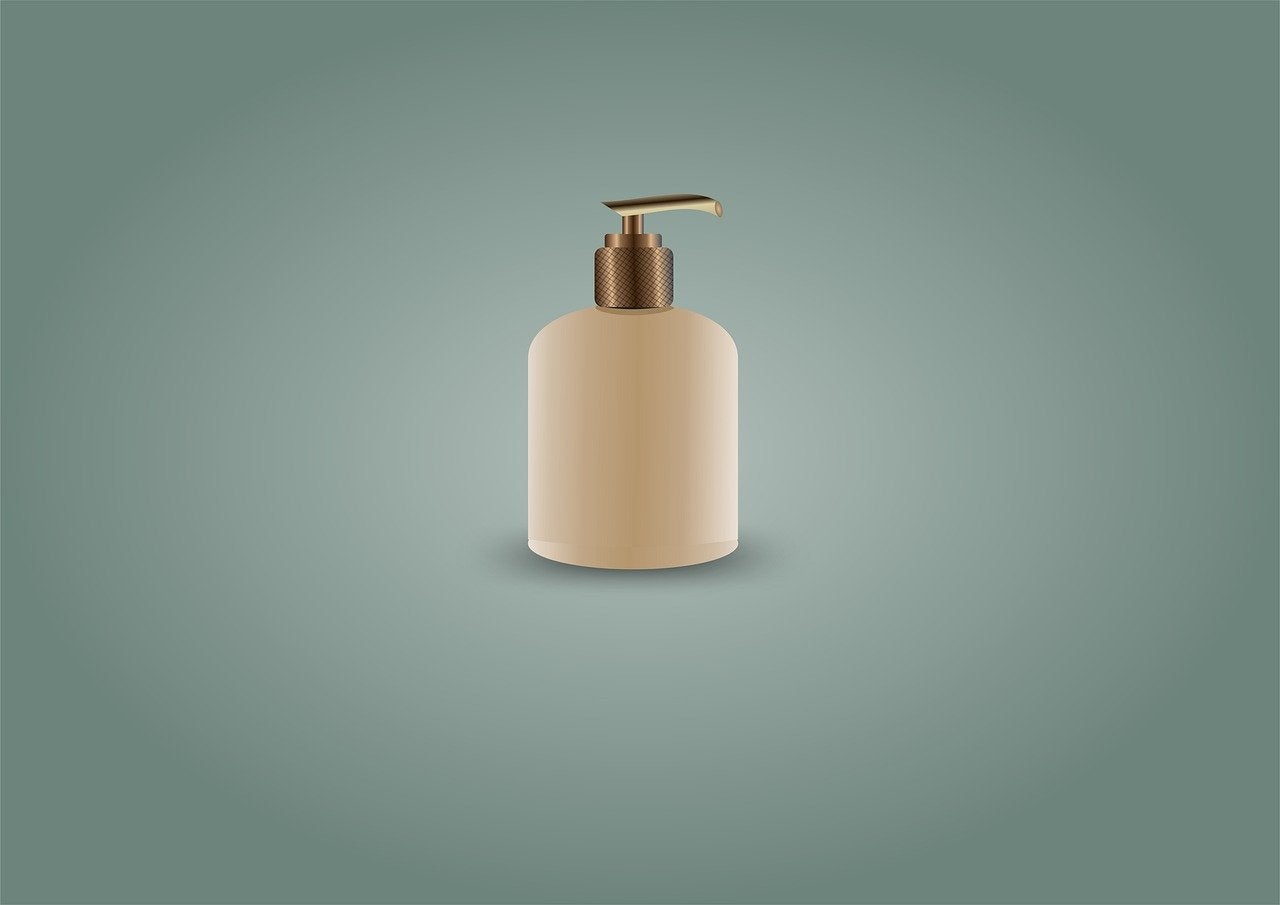 US-based packaging company Sealed Air (SEE) has completed its acquisition of sustainable flexible packaging provider Liquibox.
Based in Richmond, Virginia, Liquibox manufactures Bag-in-Box sustainable packaging and dispensing solutions for fluids and liquids.
The company's products are used in the fresh food, beverage, consumer goods and industrial end markets.
Liquibox operates 17 production sites worldwide and has nearly 1,400 employees in total.
SEE acquired the business for $1.15bn on a cash and debt-free basis, having announced an agreement for the acquisition last November.
In a statement, SEE said the deal 'aligns with the high-performance growth and innovation cultures of both companies'.
The deal is intended to expedite the growth of SEE's CRYOVAC brand, which supplies packaging for fluids and liquids.
SEE president and CEO Ted Doheny said: "Today is an exciting day for SEE as we welcome the global team at Liquibox.
"This is a powerful combination, bringing together our people, cultures, solution portfolios and global footprints that will deliver more innovative and sustainable solutions to the customers and markets we serve.
"Finalising this strategic acquisition is an important step in our journey to world-class status, fuelling growth, expanding market penetration and driving earnings power for our SEE Operating Engine."
Goldman Sachs & Co served as financial adviser to SEE for the deal while Wachtell, Lipton, Rosen & Katz acted as the company's legal adviser.
Based in Noth Carolina, SEE provides protective packaging for various markets, including food and healthcare.
The company's brands include CRYOVAC food packaging, Sealed Air protective packaging and AUTOBAG automated systems, as well as prismiq, which provides smart packaging and digital printing.
SEE has around 16,500 employees and generated $5.5bn in sales in 2021, reporting $1.4bn in net sales for the second quarter of last year.
Last February, it acquired Irish packaging company Foxpak Flexibles in an effort to expand its presence in Europe.