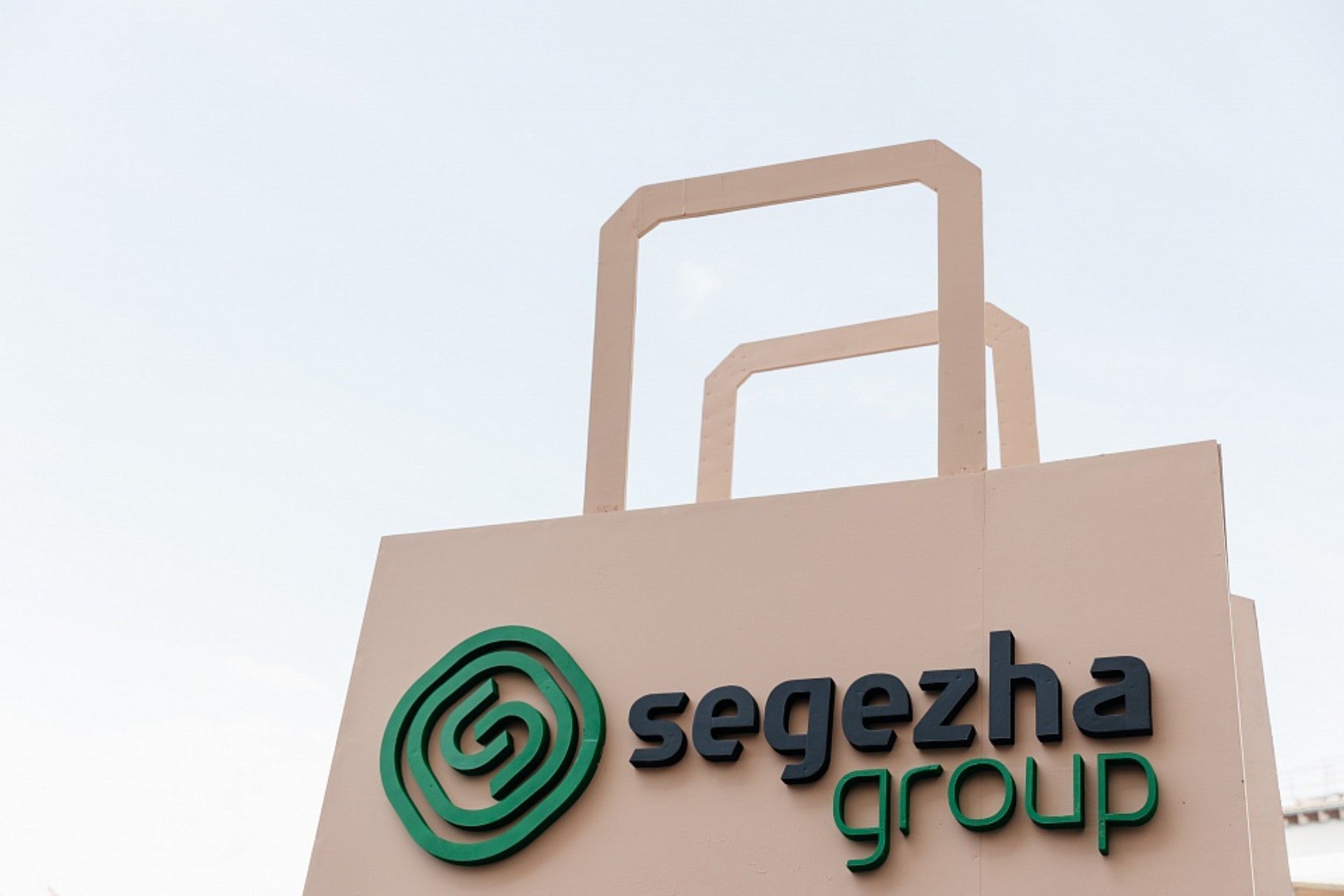 Russian packaging solutions provider Segezha Group has begun works on a previously announced major investment project in Romania.
Announced initially in January, the project will involve an investment of around €10m ($11m). As part of the project, the company has begun building a paper packaging plant in the city of Ploiești.
By later this year, the plant will feature an advanced production facility with a manufacturing line and warehouse dedicated to finished products. Its industrial launch is scheduled for next year.
Once completed, the facility will increase Segezha Group's annual paper sack production capacity by 60 million to around 160 million.
The company will also overhaul the plant's existing equipment while the new facility is being built.
Segezha Packaging CEO Rinat Stark said: "Our investment programme will help Segezha Group expand its strategic presence in Europe. The new facility will meet the highest quality and safety standards.
"We will not just significantly increase our capacity, but enter new market segments as well. We continue to move ahead, sustaining the growth of our business and creating new jobs, even in the midst of a pandemic."
With facilities in Europe, Turkey and Russia, Segezha Group supplies integrated fibre-based packaging solutions and forest products.
The company has a combined annual production capacity of 720 million paper sacks between its locations in Germany, the Netherlands, Denmark, Italy, Romania, Czech Republic and Turkey.
Despite the impacts of the Covid-19 pandemic, Segezha Group produced 1.3 billion pieces of industrial and consumer packaging last year, a 2.3% increase from the previous year.
The company holds 63% of the Russian paper sacks market and 11.4% of the European paper sacks market. In terms of industrial paper packaging production, it claims to rank first in Russia and second worldwide.