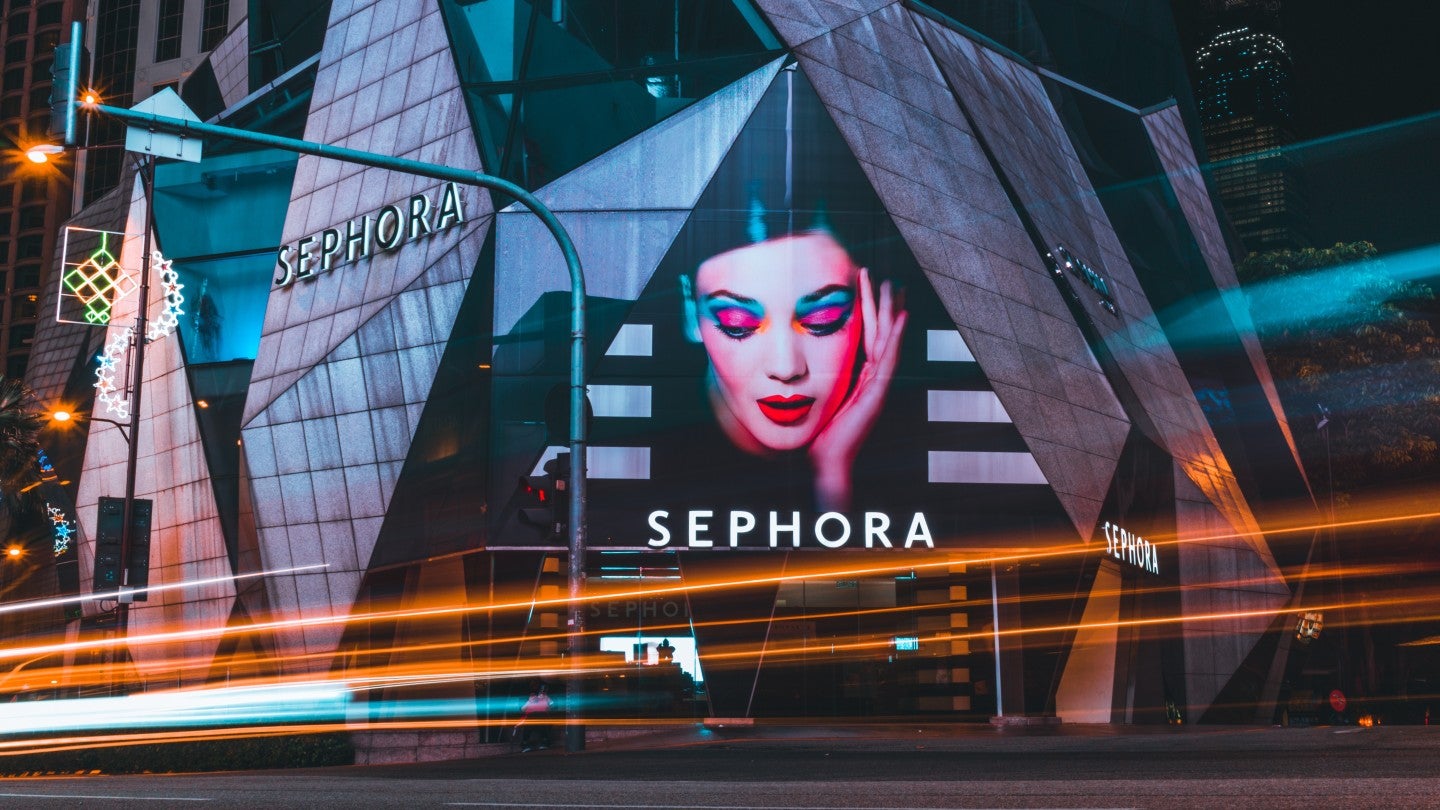 Personal care and beauty retailer Sephora has announced the launch of a new sustainable waste collection programme named 'Beauty (Re)purposed' to help minimise packaging waste.
The effort has been launched in collaboration with non-profit the Pact Collective, which aims to reduce packaging waste generated by the beauty and wellness industry.
Beauty (Re)purposed is Sephora's first North American empty-packaging collection initiative, which is expected to contribute to product circularity.
It is scheduled to be introduced in over 600 stores in the US and Canada next month.
The primary objective of the new programme is to ease the process of reducing hard-to-recycle material waste by making it more convenient, approachable and accessible for customers.
Sephora Sustainability director Desta Raines said: "The launch of the Beauty (Re)Purposed programme is an exciting step forward in Sephora's commitment to leading the industry and offering more sustainable solutions for the communities we serve.
"It was important for Sephora to find a partner like Pact who shares our values and, in collaboration, can help to educate our clients and the broader industry in making the process more accessible for all."
The new programme will allow customers to drop off all of their Sephora-branded clean, empty and unbagged beauty packaging at any of the Sephora retail stores.
After Sephora collects enough waste, Pact will sell it to a partner organisation that will reuse the material to make something useful such as carpets, asphalt, pallets, new packaging or even energy.
This programme is also being supported by speciality recycling solutions company g2 revolution.
The company has been working with Sephora for over a decade and has helped them transfer 23.7 million pounds of damaged, expired or returned cosmetic product waste from landfills.