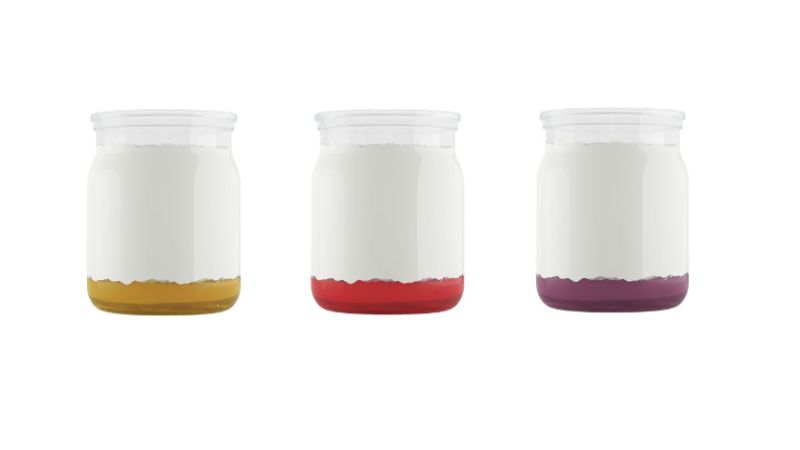 US-based packaging solutions provider Serac has started leveraging blow moulding capabilities to produce polyethylene terephthalate (PET) cups.
The move is expected to help the company to cater such offerings to the yoghurt and fresh dessert markets amid the increase in demand for products made of PET material.
Serac will be utilising its SBL machines to blow PET cups, which are completely recyclable. Recycled PET (rPET), which is approved for food contact, can also be used as a material.
The blow-moulding technology offers transparency and additional design flexibility over the thermoforming process.
Additionally, it allows the production of cups with a smaller opening than the bottom size, a generally used concept to store yoghurts.
Serac's SBL machines can also be used to develop new container shapes by utilising the preferential heating option. The machines can blow oval, square and complex-shaped bottles based on client requirements.
The move is also expected to reduce carbon footprint for the companies that rely on glass, terracotta, cardboard and plastic preformed cups to package their products.
In a statement, Serac said: "Gains relate for all above quoted cases to transport emissions from the packaging manufacturing site to the dairy factory and come from the very low weight and volume of preforms.
"Gains also relate to all the downstream transport emissions when PET cups replace much heavier materials such as glass or terracotta."