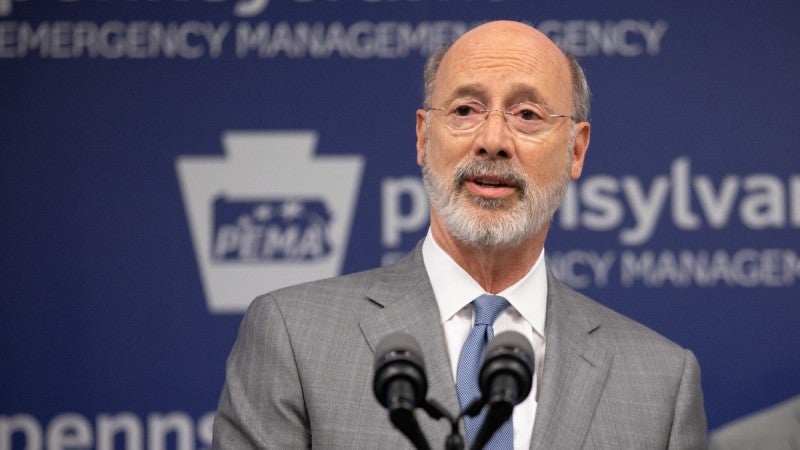 US-based pharmaceutical packaging manufacturer Sharp has revealed plans to increase the manufacturing capacity of three of its facilities in Pennsylvania.
The $42.9m project will expand operations at the company's Allentown and Conshohocken plants as well as its recently acquired plant in Macungie Borough, Lehigh County.
Certain parts of the Allentown facility will be upgraded and 'partially repurposed', while the machinery and equipment at the Conshohocken site will be upgraded and added to.
The building of the 170,000ft² Macungie Borough site will be improved, and machinery and equipment will be bought for the facility.
The project will generate 335 full-time jobs over the next three years and retain 1,092 current positions.
Sharp president Kevin Orfan said: "Sharp has a long history and a proven commitment to the Lehigh Valley area and to our site in Conshohocken.
"As this investment demonstrates, we will continue to offer career opportunities and skills training within our local communities as our employees deliver vital packaging services for our pharmaceutical clients."
Pennsylvania Governor Tom Wolf said: "My administration is thrilled to support Sharp, whose history in the Lehigh Valley is established and dates back decades, as it continues to expand and grow its teams and capabilities in [Pennsylvania].
"This expansion is a testament to the strength of Pennsylvania's manufacturing sector and will bring new jobs and opportunities, at a critical time in recovering from the pandemic, to all three facilities and their communities."
The project is coordinated by the Governor's Action Team, an experienced group of economic development professionals.
Sharp received a funding proposal for $140,400 from the US Department of Community and Economic Development (DCED) to help train workers for the project. It also received $1.25m Pennsylvania First grant and $670,000 in Job Creation Tax Credits (JCTC) for creating new jobs.
In 2019, the company invested $21m to expand the Allentown and Conshohocken facilities' capacities.