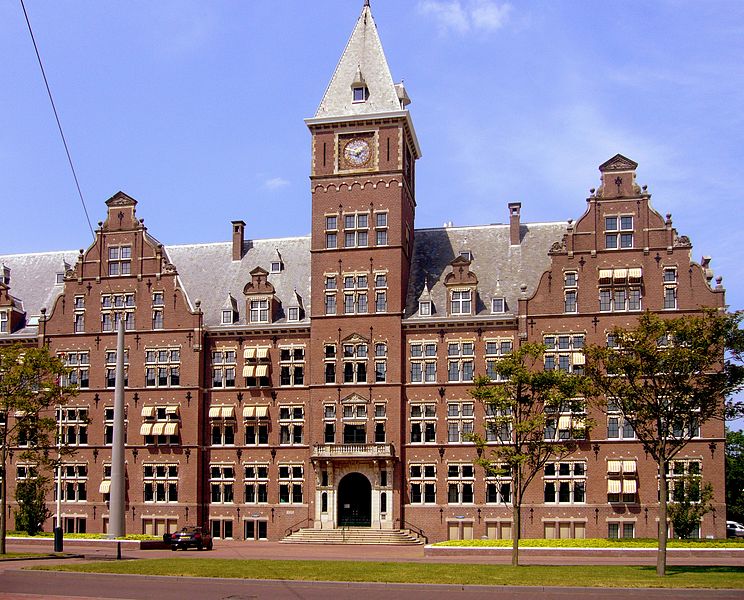 Oil and gas company Royal Dutch Shell has used liquid feedstock made from plastic waste to produce high-end chemicals.
The chemicals serve as raw materials and are used to make everyday products such as furniture, medical equipment, clothes and refrigerators, computers and smartphones, vehicle parts and tyres, packaging, shampoos and fertilisers.
The company received a cargo of pyrolysis liquid from Atlanta-based Nexus Fuels. The liquid feedstock was used to make chemicals at Shell's chemical plant in Norco, Louisiana, US.
Pyrolysis technique is used for converting hard-to-recycle plastic waste.
The development is in line with Shell's 2025 goal to use one million tonnes of plastic waste annually in its global chemicals plants.
The company has also partnered with several firms that are involved in gathering and converting plastic waste to further improve the solution.
It also supports its retail, business fuel and lubricant customers in reducing plastic use and promotes reusing and recycling plastic packaging.
Shell global chemicals business executive vice-president Thomas Casparie said: "This makes sense for the environment and our business.
"We want to take waste plastics that are tough-to-recycle by traditional methods and turn them back into chemicals, creating a circle. These chemicals will meet our customers' growing demands for high quality and sustainable products."
Shell is one of the founding members of the not-for-profit organisation Alliance to End Plastic Waste (AEPW).
The AEPW has pledged to invest $1.5bn to eliminate plastic waste in the next five years.