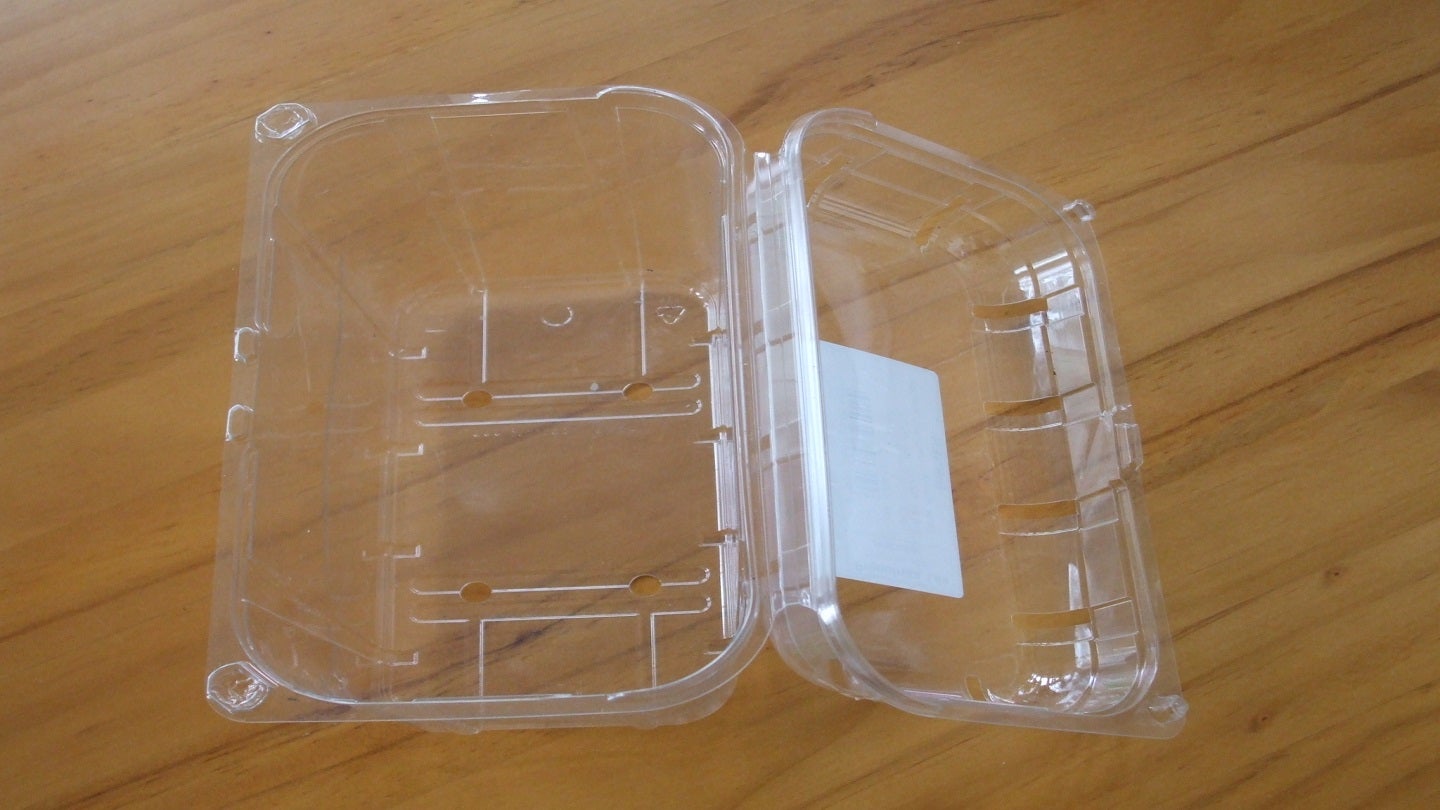 US-based private equity firm Shore Capital Partners has announced a partnership with plastic packaging manufacturer Container Services (CSI).
Shore will invest in CSI's business development, sales, marketing and operational infrastructure in an effort to advance its transformational growth.
Based in Hillsboro, Kansas, CSI manufactures rigid plastic packaging for the speciality food and beverage, household goods and automotive industries.
The company specialises in producing polyethylene terephthalate (PET) and high-density polyethylene (HDPE) blow-moulded plastic containers.
It operates a second location in New Castle, Pennsylvania, and also works with post-consumer recycled plastic resins.
CSI CEO Brent Driggers said: "I am extremely proud of what our team has accomplished at CSI.
"Our partnership with Shore Capital will enable us to invest further in our team and continue improving our production capabilities.
"Most importantly, this partnership with Shore ultimately enables us to better serve our customers."
The companies will work together to boost inorganic growth by acquiring rigid plastic container manufacturers.
They will also focus on organic growth by offering 'premium' customer service, expanding offerings to existing customers and establishing new customer partnerships.
Shore Capital partner Richard Boos said: "We are very excited about partnering with CSI.
"Brent (Driggers) and his high-calibre team have built an incredible company with an excellent reputation in the rigid plastic packaging sector.
"We look forward to providing the CSI team with resources to help the company to grow bigger, stronger and faster."
Following the deal, Katie Bush has joined CSI's management team as staff chief, while Ryan Drews will join as strategic initiatives vice-president.
Shore Capital focuses on microcap investing within the food and beverage, healthcare and business services industries.
The company is based in Chicago, Illinois, and has additional offices in Nashville, Tennessee.
It currently has $3bn of cumulative capital commitments across several investment vehicles.