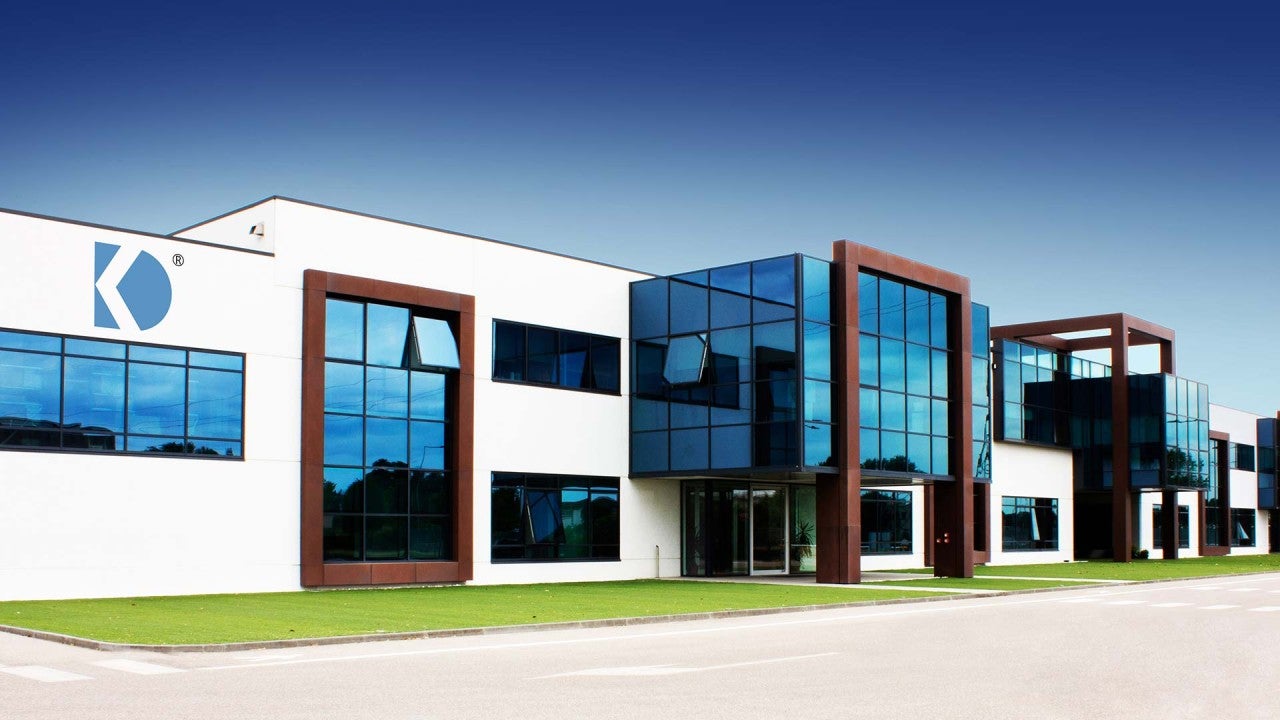 French packaging company The Sidel Group has acquired Makro Labelling, an Italian company that supplies modular labelling machines.
Based in Goito, Makro Labelling offers machines that can label up to five items for each bottle in cold glue, hot glue, self-adhesive and combination versions.
The firm has more than 120 employees.
Sidel said the acquisition will expand its offering in advanced labelling technologies and presence in key market segments.
The financial terms of the deal have not been disclosed.
Sidel CEO and president Monica Gimre said: "We are excited to be able to offer enriched labelling expertise and even greater flexibility to our customers, strengthening our position in labelling solutions and broadening our reach in dynamic markets such as wine, spirits, food, home and personal care.
"We will capitalise on the success already reached by Makro Labelling built on expertise, innovation and operational agility.
"The low and medium-speed modular labelling machines made by Makro will complement our leading higher-speed technologies that are manufactured in our factory in Mantova, Italy, and integrated into Sidel's packaging lines."
A subsidiary of Tetra Laval, Sidel provides packaging equipment and services for beverage, food, home and personal care products.
The company has nearly 40,000 machines in operation in more than 190 countries.
Sidel said that Makro Labelling will benefit from Sidel's leadership in its next phase of international development.
Makro Labelling managing director Simone Marcantoni said: "Joining forces with Sidel is an opportunity for further development and growth for Makro Labelling.
"After the acquisition, Makro will maintain its full autonomy as a unit of the Sidel Group and will continue to operate independently from its current headquarters.
"At the same time, we will be able to leverage and develop interesting synergies, exchange best practices, and offer an even richer experience for our employees and a broader portfolio to our customers."