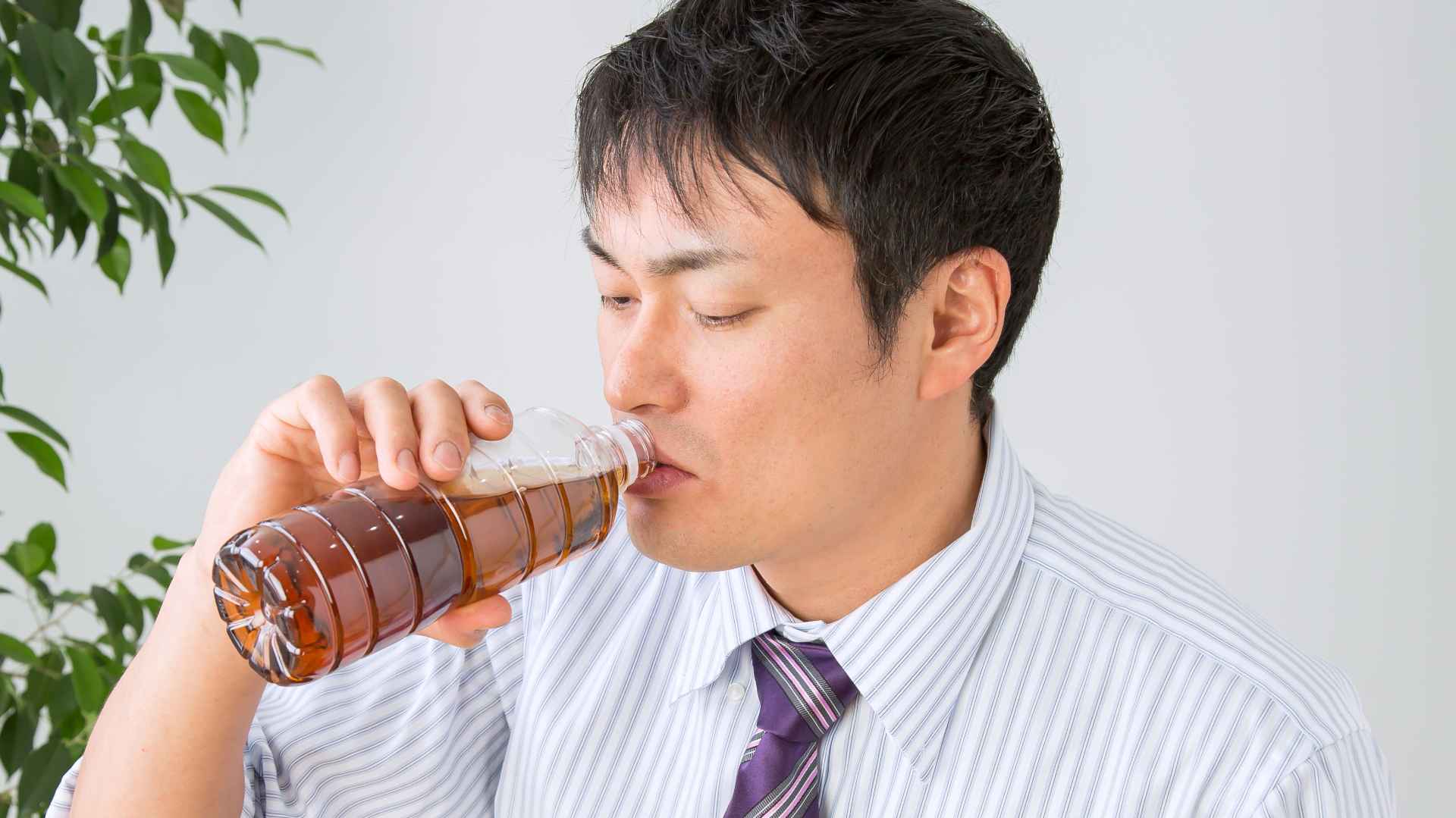 Japanese beverage company Sangaria has purchased the Sidel Aseptic Combi Predis system to aseptically fill still beverages and carbonated soft drinks (CSD) into PET bottles on the same line.
The investment is part of Sangaria's strategy to expand its product portfolio in the future. The system will help increase capacity, production flexibility and productivity and contribute to reduced costs.
Sangaria, which previously leveraged hot-filling lines, can manage various milk-based products, barley green tea, and water in 500ml and 1L containers.
The company is now filling 500ml bottles at 24,000 bottles per hour (bph).
According to Global Data 2020, best performing beverages in Japan are enhanced and flavoured water, tea and energy drinks.
Sidel in a statement said: "The proven, safe and simple technology at the core of the Sidel Versatile Aseptic Combi Predis merges dry preform sterilisation with aseptic blowing, filling and sealing functions within a single production enclosure.
"As such, it respects the fundamental concept that underpins state-of-the-art aseptic packaging rules: producing a commercially sterile product, filled in a sterile zone, in a previously sterilised package.
"It differs from traditional aseptic technology because the package sterilisation takes place at the preform rather than at the bottle phase."
In August last year, Spanish dairy company Andía Lácteos de Cantabria invested in Sidel aseptic PET bottling line to upgrade its Renedo de Piélagos plant.