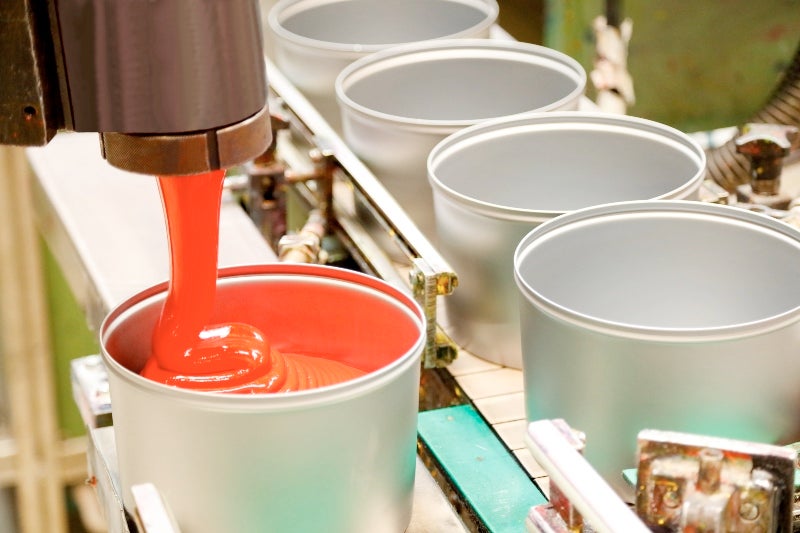 Germany-based printing inks maker Siegwerk has partnered with recycling technology company Aluminium und Kunststoffe (APK) to optimise plastic packaging recyclability.
The partnership seeks to reduce plastic waste by making plastic packaging more recyclable and enhancing the recycling processes as part of a circular economy.
Under the partnership, both companies will work closely to explore the possibility of jointly meeting these objectives.
According to Siegwerk, the most commonly used raw materials in packaging sector are polyolefins. The recycling rate for products that were manufactured using polyolefins in Europe was below 40% in 2017.
Polyolefins are used to produce various packaging products such as cling wrap, carrier bags, bottles and food packaging.
The company has also identified the need to increase the recycling rate of plastic packaging to up to 50% and over by 2025.
Siegwerk Global PSR + Sustainability leader Jörg-Peter Langhammer said: "This means the industry must urgently address solutions for the recycling of polyolefins.
"The main challenge is to manufacture recyclates to a sufficient level of quality, allowing them to be reused for the production of high-quality packaging."
Using Newcycling technology, APK has developed a solvent-based solution that dissolves and cleans the polymer. The high-quality plastic can later be separated and reused.
APK noted that printing inks are important for the recyclability, appearance and functionality of the packaging.
APK board spokesman Klaus Wohnig said: "Printing inks in particular, but also pigments, and the organic residues from post-consumer waste, represent a challenge when it comes to manufacturing a reusable recyclate that is as versatile as possible.
Printing inks are a particular challenge here, which we can only solve with an expert. We are pleased to have found this expert in Siegwerk."
In April, Siegwerk announced plans to open a new blending centre in the Dhaka region, Bangladesh, during the fourth quarter of 2019.