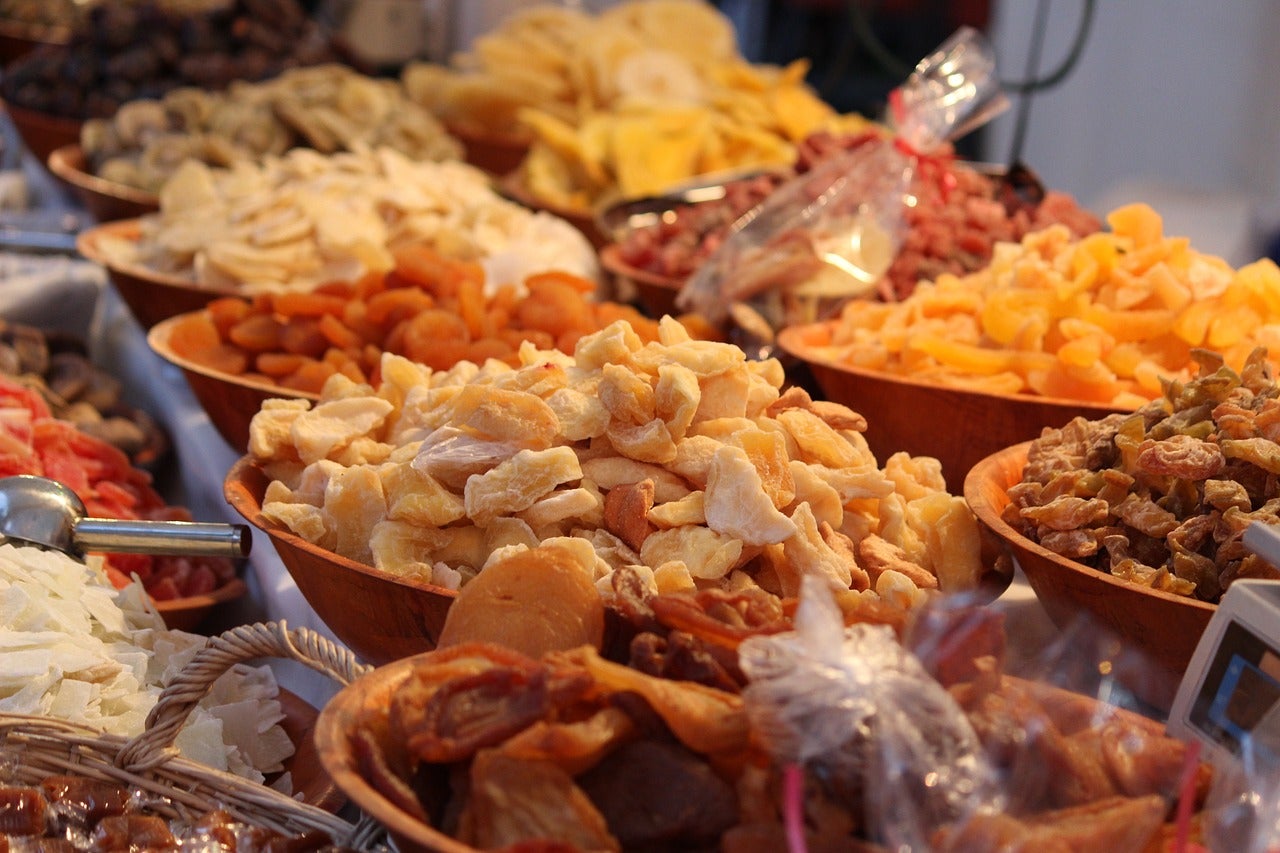 German chemical and consumer goods supplier Henkel and ink manufacturer Siegwerk are set to launch a solution for recyclable flexible packaging.
The partners have co-developed an oxygen barrier coating for recyclable food packaging that allows mono-material flexible packaging for dry food products.
The industrially validated barrier coating solution was recently certified by the Association of Plastics Recyclers (APR) Critical Guidance as being compatible with recycling.
Its development comes after Henkel and Siegwerk signed a cooperation agreement at K-Fair in Germany in 2019.
The packaging solution is claimed to improve performance while enabling easier recycling of mono-material flexible packaging, thereby helping to expedite the transition to a circular economy.
The two companies are planning to launch the solution in North America and Europe.
They will introduce it at K-Fair in Düsseldorf, Germany, and Pack Expo in Chicago, both of which are due to take place this month.
Following this, Henkel and Siegwerk plan to introduce the packaging solution to other markets worldwide.
In a statement, Siegwerk said: "Henkel and Siegwerk are both leaders in sustainable and innovative packaging solutions.
"The two companies share a pioneering spirit and a long track record of efficiency and food-safe packaging.
"They also share a belief that the transition to a circular economy will require new technologies – and new forms of collaboration, too."
Based in Düsseldorf, Henkel operates in both the consumer and industrial sectors.
Earlier this month, the company partnered with UK-based chemical company LyondellBasell to develop reopen/reclose properties for re-closable packaging.
Under the partnership, Henkel created a hotmelt adhesive based on LyondellBasell's plastomer technology, which is claimed to offer improved reopen/reclose properties.
In June this year, Siegwerk introduced a water-based deinking primer for rigid plastic packaging.
The ultraviolet (UV) curing primer provides a solution to converters using a pure UV flexo press that cannot process a water-based primer.