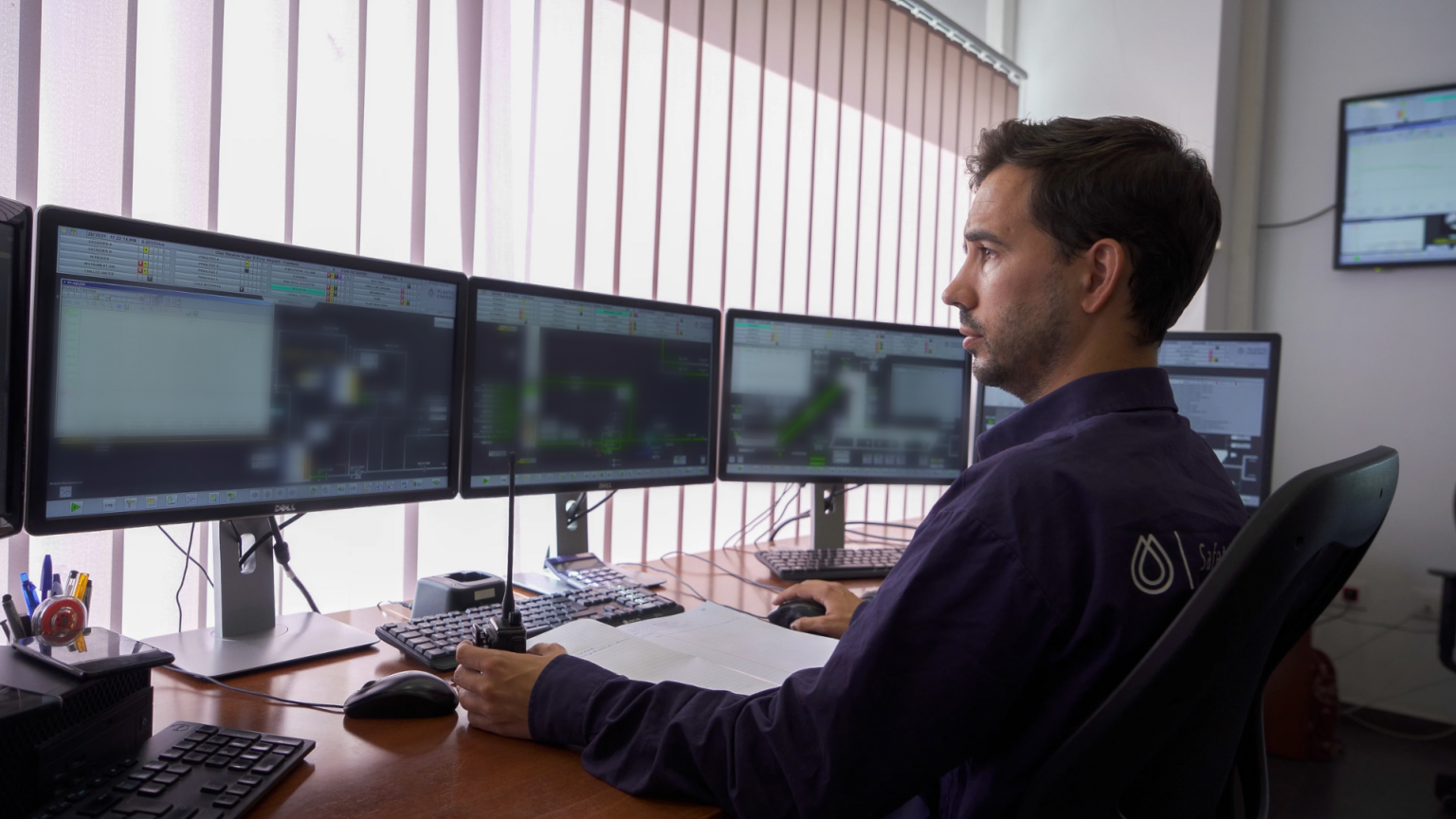 German multinational conglomerate Siemens has partnered with UK-based chemical recycling firm Plastic Energy to improve the plastic waste recycling process.
As part of the partnership, two of Plastic Energy's Spanish plants have incorporated Siemens' automation and measurement technology, including the SIMATIC PCS 7 and COMOS MRO applications.
The two plants are using Plastic Energy's patented technology, which converts plastics waste into recycled oils.
The resulting product is then used to manufacture new plastic products such as food-grade packaging.
Siemens' technology is designed to streamline control systems and address the challenges that result from a complex mix of material consistency.
Plastic Energy will also deploy Siemens' end-to-end technology solutions at its recycling plants, such as Distributed Control Systems (DCS), process instrumentation and low voltage switchgear in the form of SIVACON S8 technology.
The company is currently developing several larger facilities across Europe, Asia and the US.
In addition, Plastic Energy and Siemens aim to introduce more potential using a digital twin, which creates a virtual model to improve understanding and closed-loop optimisation of both process and plant performance.
Plastic Energy CEO Carlos Monreal said: "Through our unique and patented technology and our long-proven process, we achieve two important results: we prevent depletion of natural resources while simultaneously diverting plastics from incineration and landfill, thus protecting the environment from plastic pollution by decreasing the volume of end-of-life plastic waste that could end up as plastic pollution.
"Utilising Siemens automation and processing software is important to ensure that our recycling plants are operating to their full potential and that we are able to continue to recycle as much plastic waste as possible."
Based in London, Plastic Energy aims to recycle five million tonnes of plastic waste by 2030.
Earlier this year, the company partnered with French energy and petrol company TotalEnergies to build an advanced plastic recycling project in Spain.