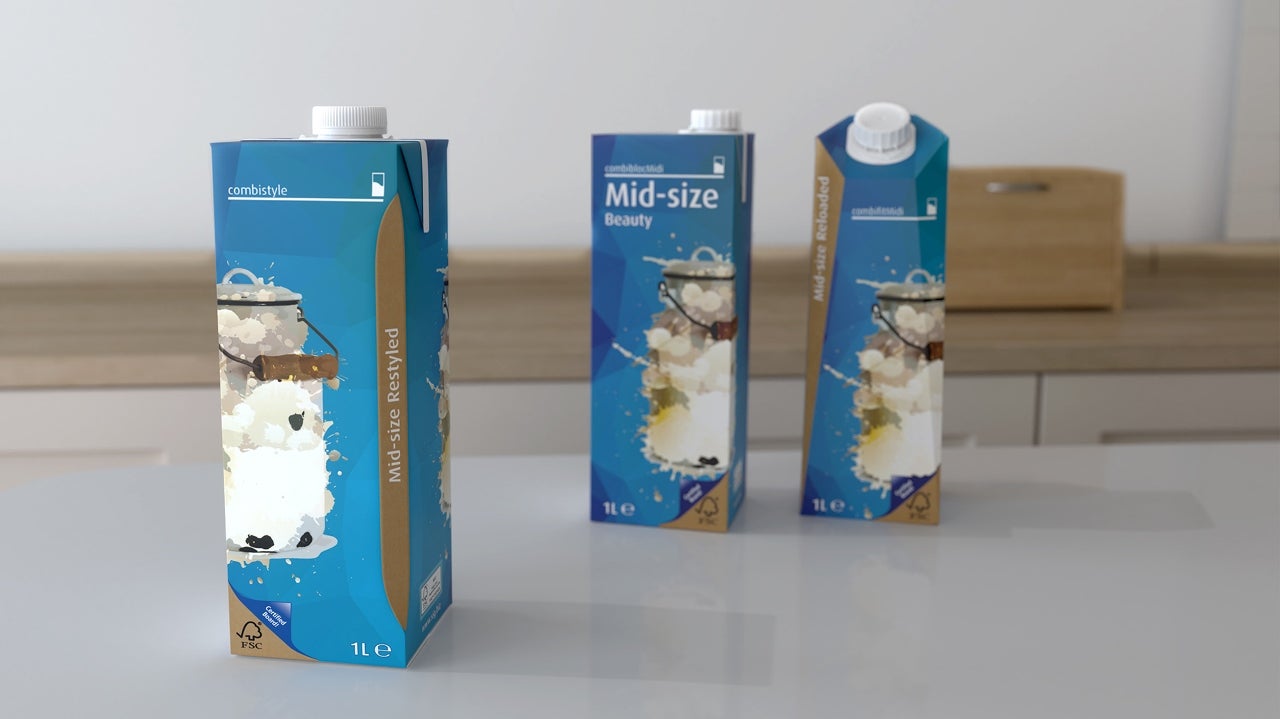 Aseptic carton packaging solution provider SIG Combibloc has agreed to acquire the remaining 50% of shares in its Middle East & Africa joint venture.
The taking over of shareholding from its partner Obeikan Investment Group (OIG) will give the company full ownership of SIG Combibloc Obeikan.
The acquisition is in line with SIG's strategy to strengthen its global footprint and its medium and long-term growth outlook.
Completion of the deal is subject to several customary closing conditions, including Saudi Arabia and other antitrust approvals.
SIG chief executive officer Rolf Stangl said: "I am very pleased to see this culmination of the strong relationship we have had with OIG over the years.
"This is a unique opportunity to acquire a high-quality asset which we know very well.
"SIG Combibloc Obeikan is a leading player in meeting the growing demand for aseptic cartons in MEA and will be an additional driver of growth in our portfolio.
"Acquiring full ownership of the joint venture demonstrates our strong commitment to further expanding the business in the Middle East and Africa."
Formed in 2001, SIG Combibloc Obeikan has presence in 17 countries in the MEA region and offers SIG filling systems, aseptic carton sleeves and closures, technical support and service to customers.
Goldman Sachs International and Bär & Karrer and Latham & Watkins served as exclusive financial advisor and legal advisors, respectively, to SIG.
In October this year, SIG partnered with Brazilian dairy companies Shefa and Líder Alimentos to supply advanced aseptic filling technology and packaging solutions for the two companies.