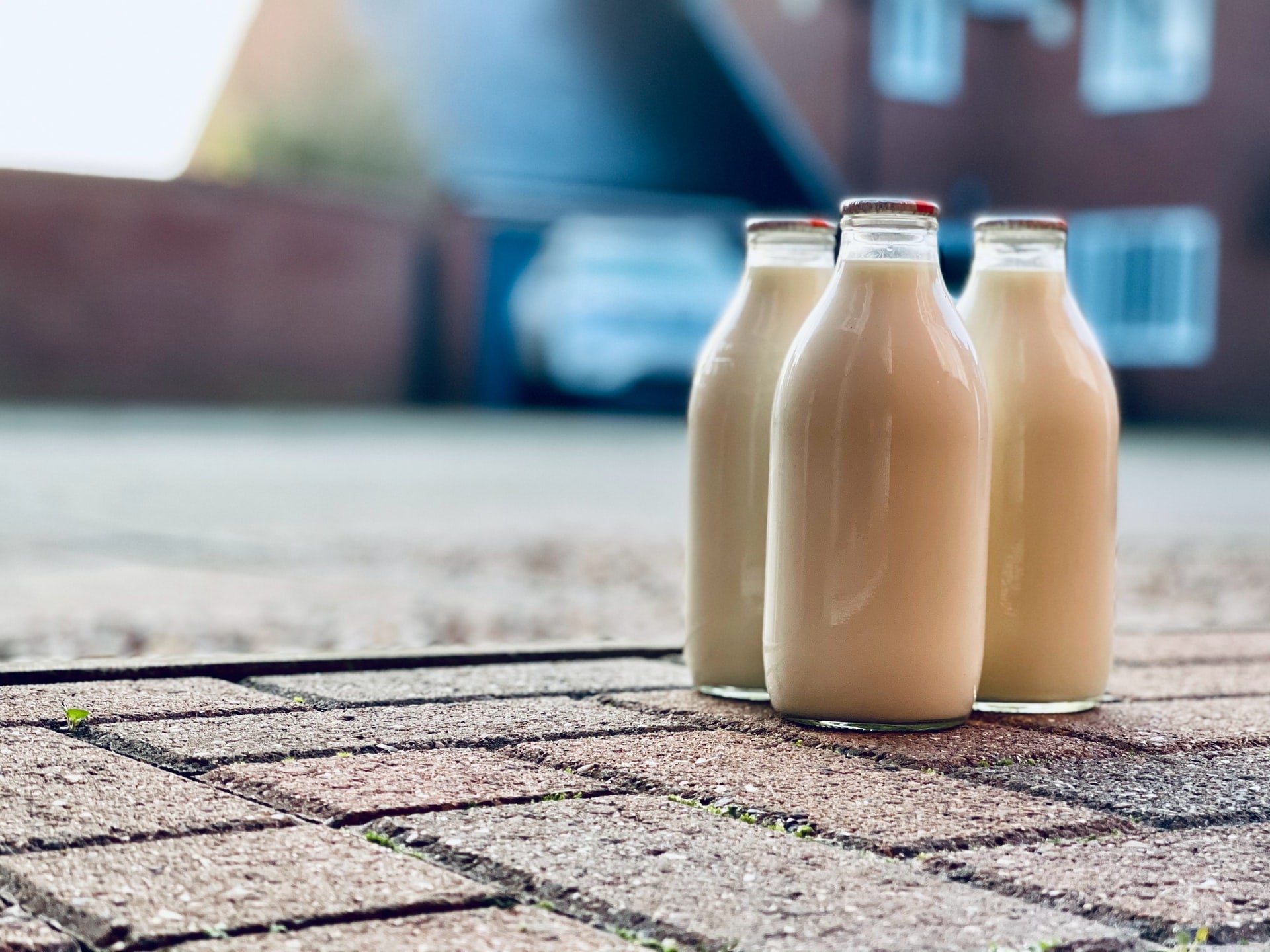 SIG has agreed to acquire Pactiv Evergreen's carton packaging and filling machinery businesses in China, Korea and Taiwan, known as Evergreen Asia, for approximately $335m.
The business offers filling machines, cartons, closures and after-sales services to the fresh segment, primarily for milk.
Evergreen Asia is expected to generate approximately $160m in revenue and adjusted earnings, before interest, taxes, depreciation and amortisation of around $28m, for the year that ended 31 December 2021.
For Pactiv Evergreen, the divesture is in line with its strategy to focus on North American markets.
The company supplies packaging for fresh food and beverage segments in the region.
Pactiv Evergreen CEO Michael King said: "The completion of this transaction will position Pactiv Evergreen to further our strategic focus in North America, where we are established as a leading manufacturer of fresh food and beverage packaging, servicing many of the world's most beloved brands."
Following the acquisition, SIG plans to launch more innovative packaging formats in the fresh dairy market, leveraging its local research and development presence.
The new addition will also offer access to a new customer base.
SIG Asia Pacific North president and general manager Lidong Fan said: "In China, milk is increasingly seen as an important source of protein and as good for health, representing an attractive growth opportunity for fresh as well as aseptic milk.
"The Evergreen Asia business adds fresh milk cartons to our strong liquid dairy portfolio which, until now, has been mainly focused on single-serve packs and on-the-go consumption. 
"As fresh milk is mainly consumed at home, this acquisition broadens our range with an increase in family-sized packs."
The debt-financed transaction is subject to regulatory approvals and satisfaction of other customary closing conditions.
It is expected to complete in the second or third quarter of the year.