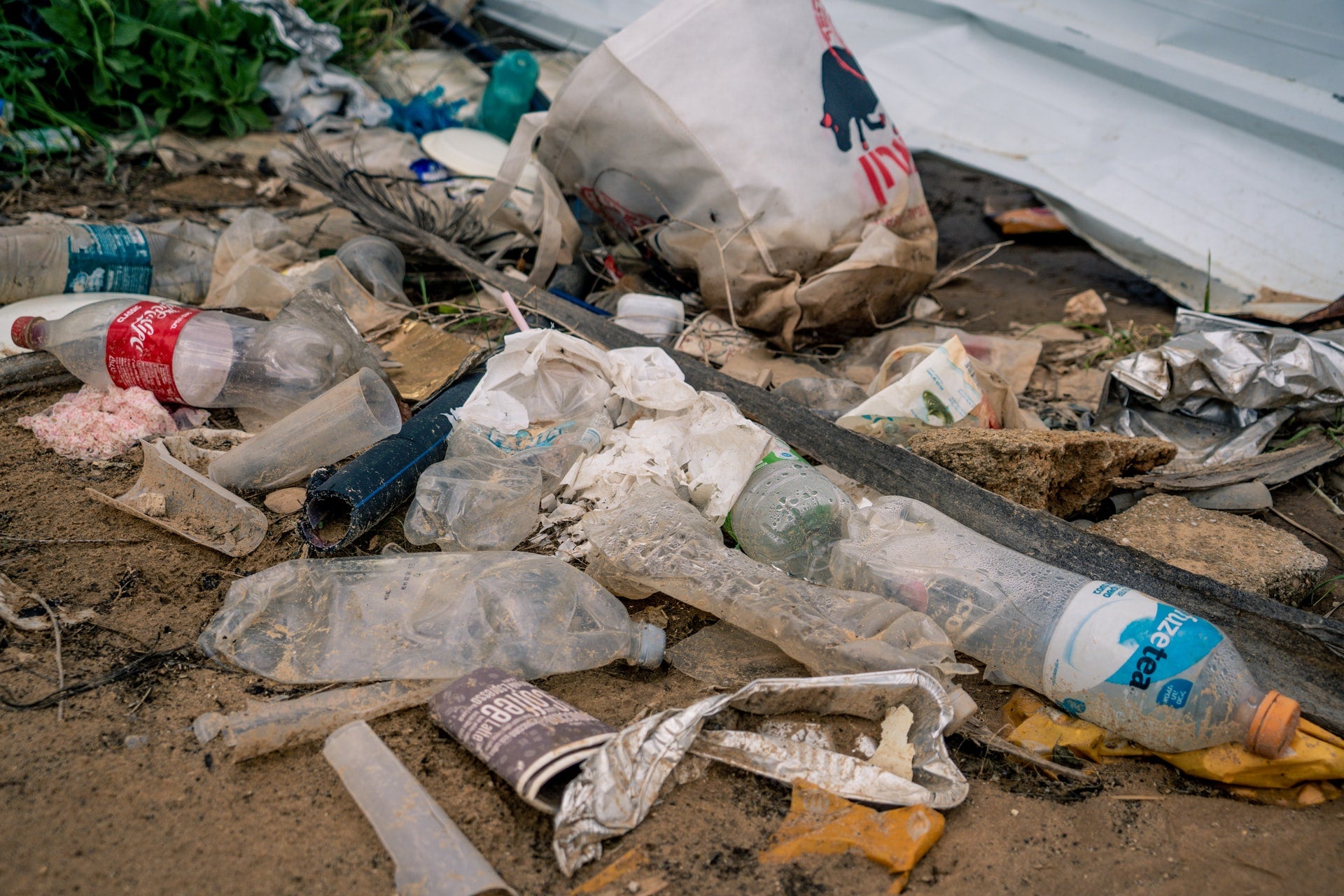 Africa-based packaging solutions provider Silafrica has enhanced its commitment to the circular economy by partnering with the Ellen MacArthur Foundation.
As part of this partnership, the company plans to reduce plastic usage by screening its portfolio for areas of concern and unnecessary categories of plastic packaging, so that these can be eliminated.
Silafrica has set a goal of achieving fully reusable, recyclable or compostable plastic packaging by 2025, with at least 40% of its products made from recycled plastic.
The company also aims to increase its capacity for recycling secondary industrial packaging to 5,000t a year from its current capacity of more than 1,600t per year.
To meet this goal, it plans to use more crates, pallets and other non-packaging products that can help improve the quality of life for low-income communities and the natural environment.
Silafrica group executive director Akshay Shah said: "Everyone in our organisation is proud to be working with the Ellen MacArthur Foundation and sharing in their commitment to eliminating plastic waste and creating a sustainable future for our planet.
"If stakeholders and supply partners throughout the industry continue to make commitments like these, we will collectively realise a circular economy envisioned by all the signatories to the Global Commitment of the Ellen MacArthur Foundation."
The Ellen MacArthur Foundation aims to develop and promote the circular economy by collaborating with businesses, academia, policymakers and institutions across the globe.
With this partnership, Silafrica is the first packaging manufacturing company in Africa to join the charity's Global Commitment, which aims to create a circular economy for plastic.
Silafrica manufactures and supplies plastic packaging solutions for fast-moving consumer goods (FMCGs) and other business clients in Eastern and Central Africa.
In June, the company increased the production capacity of its Tanzania facility by investing in a new machine that produces 'high-calibre' products using the polyethylene terephthalate (PET) preform material.