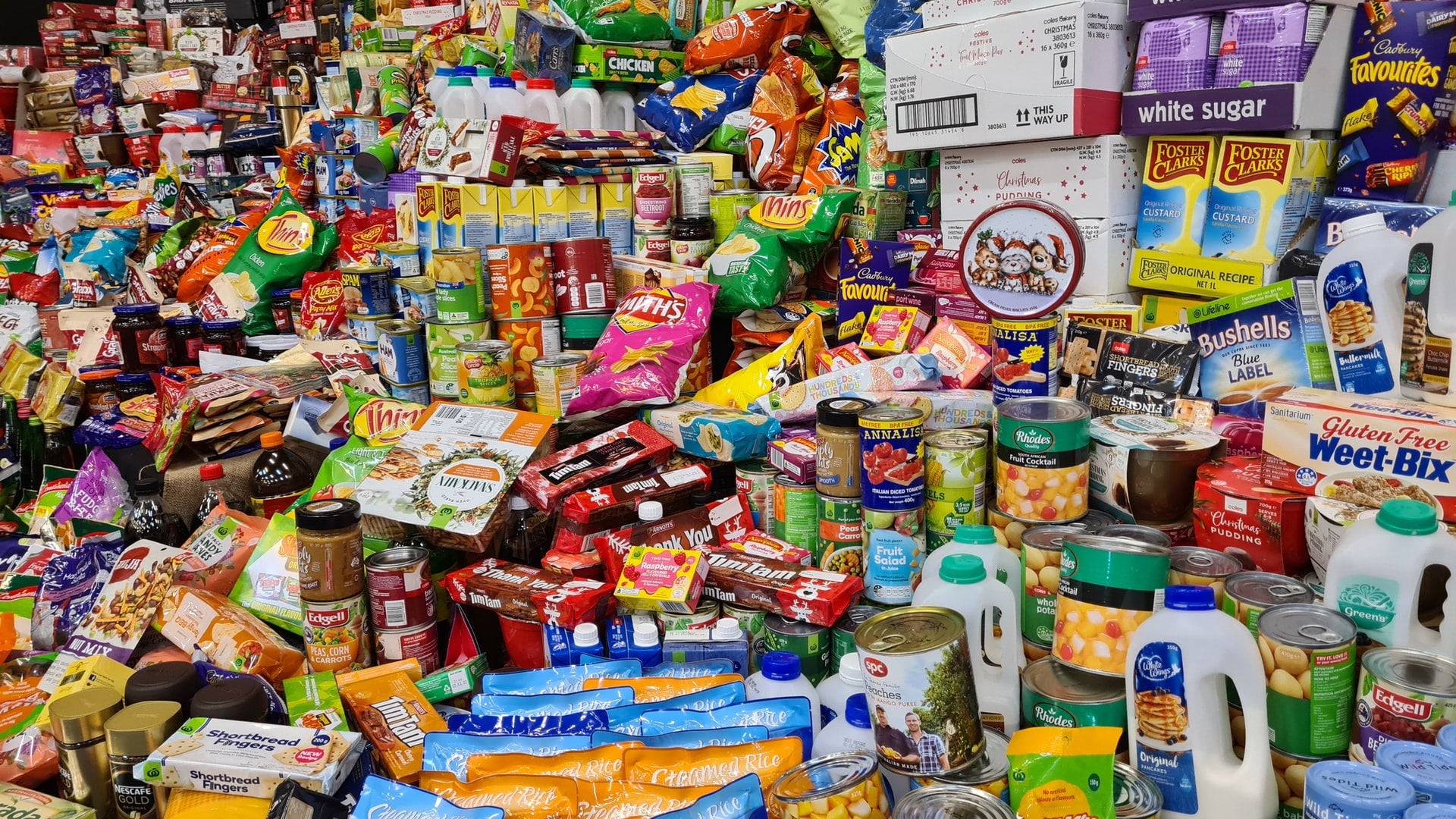 Rigid packaging supplier Silgan Holdings has reported $162.6m or 10.9% increase in net sales to $1.65bn for the third quarter of 2021.
The growth was the result of higher net sales in all segments.
Dispensing and Specialty Closures segment saw an increase of $58.3m, or 12.3% in net sales to $533.4m in the quarter.
Metal Container posted a growth of 10.0% and the Custom Container segment recorded an increase of 12.1% in net sales for the period.
During this period, the company's net income was $106.3m compared to $112.9m in the same period 2020.
The company's earnings per share (EPS) for the third quarter were $0.96 against $1.01 the prior year.
Silgan Holdings president and CEO Adam Greenlee said: "We delivered third quarter 2021 adjusted earnings per diluted share of $1.02, which was more than 30% above any other third quarter in Company history with the exception of the pandemic driven the third quarter of 2020. We were able to sustain performance near the prior year's record level as demand for many of our products remains exceptionally high.
"Record volumes in our Dispensing and Specialty Closures and Metal Container segments and tremendous operating performance helped offset unprecedented inflation and continued supply chain and labour challenges, while strong year-to-date volumes in our Custom Container segment remain above pre-pandemic levels."
The company's net income for the nine months of 2021 was $274.0m or $2.47 per diluted share compared to $248.6m or $2.23 per diluted share in the same period last year.
Net sales for the same period increased 14.7% or $542.4m to $4.24bn.
Silgan expects its adjusted net income per diluted share for fiscal 2021 from a range of $3.30 to $3.45 to a range of $3.30 to $3.40.
The company also raised its free cash flow estimate to approximately $450m from $400m.
Greenlee added: "As we begin to look forward to 2022, while early in the process, we anticipate another year of significant earnings growth which is expected to exceed the growth rate in 2021 before including the impact from our recent acquisitions."
Earlier this month, Silgan purchased speciality contract manufacturer and developer Unicep Packaging for $237m.