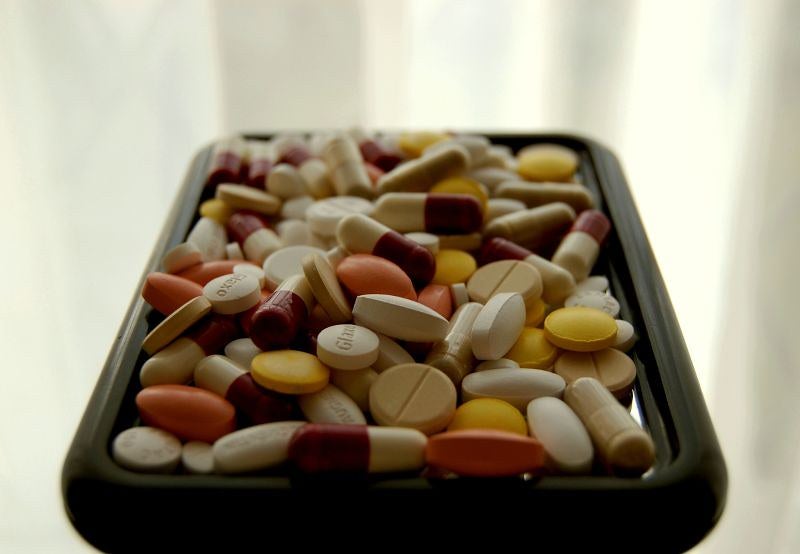 Sinopharm Tech and its subsidiaries have partnered with Beijing Cai-Yan Technology (CY Technology) to launch an anti-counterfeiting traceability solution.
CY Technology has been authorised to use two anti-counterfeiting patents: a product anti-counterfeiting packaging device and adhesive parts and components.
The two parties have signed a licensing agreement that provides Sinopharm Tech with the right to use these patents. 
The solution will enable the consumers to easily and reliably identify the authenticity of the product through the commercialisation of lottery anti-counterfeiting technologies.
They are connected to the entrance of the anti-counterfeiting information interactive system. Using this system, consumers can enter the authenticity verification platform.  
It will initially be implemented through tobacco, medicine, and alcohol industries that have high anti-counterfeiting requirements.  
Sinopharm Tech executive director and chief executive officer Chan Ting said: "The group has been deeply involved in the lottery industry for more than ten years with a foresight of the market and knows how to make use of the unique technologies to create and capture market share.  
"In the future, the group will strive to promote the in-depth integration of lottery sales, the Anti-counterfeiting Device, 'Internet Plus' and block chain technology.  
"While implementing multi-dimensional marketing functions in the backend of the anti-counterfeiting information system, the group will ensure the security and integrity of data information.  
"The group is confident in creating new application scenarios, tapping potential demand in the anti-counterfeiting industry, and accelerating the market-oriented practice of combining lottery and anti-counterfeiting technologies."