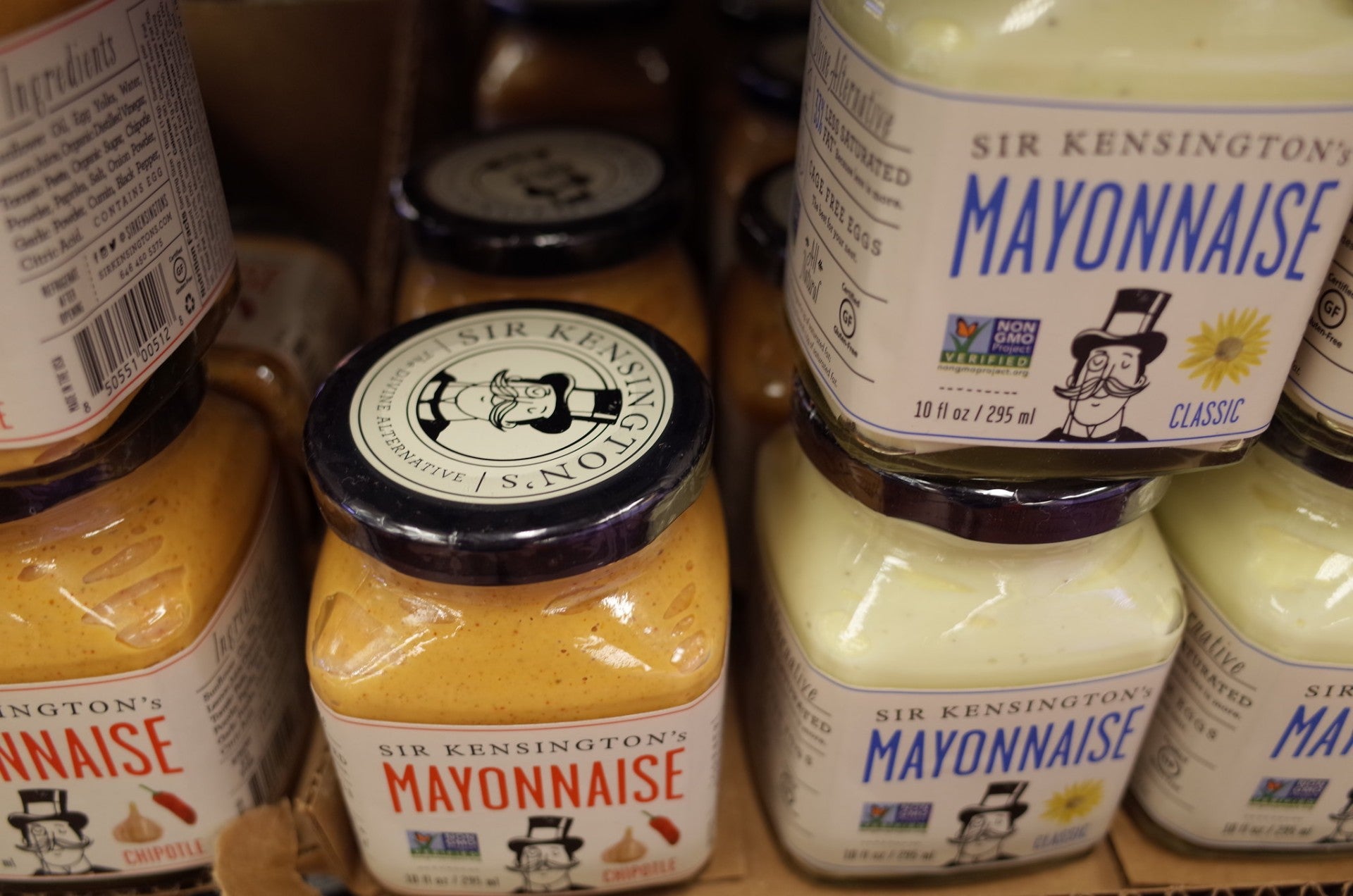 Condiments and dressings manufacturer Sir Kensington's has launched a new packaging for its products, enhancing its commitment to sustainability.
The company, which aims to achieve 100% recyclable and 100% recycled content in rigid plastics and fibre by next year, revamped its polyethylene terephthalate (PET) plastic bottles.
With the new packaging, the Certified B Corporation now delivers 24.1% in their rigid plastics goal and 84% in their fibre materials.
As part of the packaging overhaul, the company has also upgraded the brand's labels led by its Art director Edward Ubiera.
The new packaging features hand-drawn custom illustrations and third-party certifications such as Non-GMO Project Verified and Certified Humane Free-Range eggs.
Sir Kensington's general manager Alexandre Medeiros said: "We are so proud to have executed a brand refresh that not only speaks more directly to our fans but also moves forward many of our impact initiatives.
"As a Certified B Corporation, we truly believe in using business as a force for good and I'm confident that this is proof that we're moving in the right direction."
Separately, Sir Kensington's also upgraded all the eggs in its supply chain to be Certified Organic.
The move is part of the company's sourcing strategy to increase Certified Organic ingredients to double by 2023.
In line with this transition, the company raised investment in organic ingredients to 19.4% from 15.7%.
Sir Kensington's , a subsidiary of Unilever, is one of the leading providers of premium condiments to retail, e-commerce and foodservice sector in the US.
In August last year, the company announced that its targets also contribute to Unilever's sustainable packaging goal to halve its use of virgin plastic in packaging.