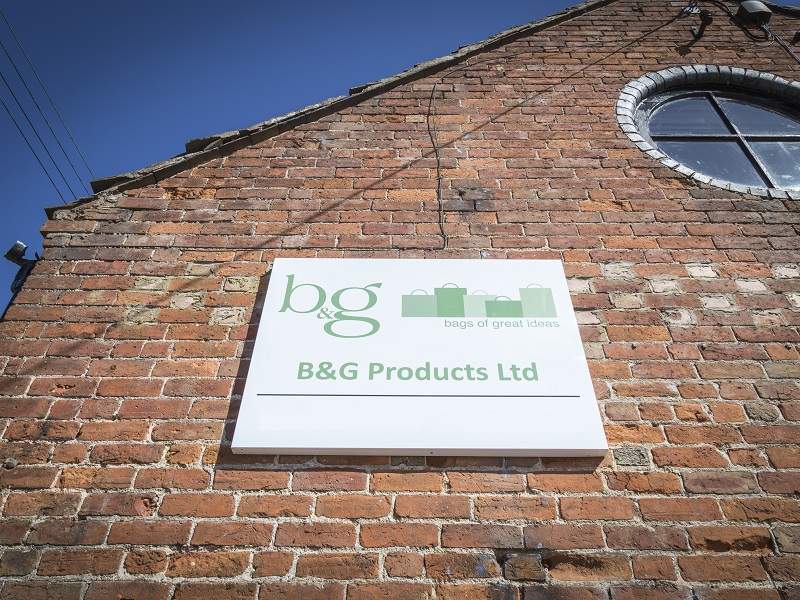 UK-based product and process development company Sirane has acquired manufacturer B&G Products that specialises in bags and pouches, for an undisclosed fee.
Under the terms of the acquisition, 30 people currently working at B&G's site in Norbury, Staffordshire, will remain in place. Sirane will also make an immediate investment in new machines at the facility.
The company can now count manufacturing sites in the UK, Mexico, Poland, Russia, South Africa and Turkey with sales in over 100 countries.
According to Sirane managing director Simon Balderson, the acquisition will allow the company to access new markets and expand B&G's operations in both the UK and elsewhere.
He said: "B&G Products is a great company with huge potential, and their product range complements Sirane's existing business perfectly. In fact, we've worked with them over the last few years on a number of projects, and got to know the team, their capabilities, and the quality of what they manufacture.
"B&G Products becoming part of the Sirane Group will allow it access to our international network and this is the first step on what should be a very exciting path."
B&G Products managing director Nick Baxter said: "We've worked with Sirane for a number of years now, and so I'm happy the company is in safe hands. This is a partnership that makes sense for all concerned, as both Sirane and B&G Products can benefit from each other.
"There's a great opportunity now to further cement both companies' place in the market as the go-to company for all types of innovative packaging solutions. I think everyone concerned is excited about what the future holds for Sirane and B&G Products."
The flexible packaging manufacturer recently launched Earthpouch, a plastic-free stand-up food packaging pouch, as well as anti-bacterial insulated bags, which will become part of Sirane's portfolio.
Balderson said: "There's so much interest in products, such as the Earthpouch, and other stand-up pouches, that we've already agreed a six-figure investment on a new stand-up pouch machine, which can also manufacture side-gusset and flat pouches.