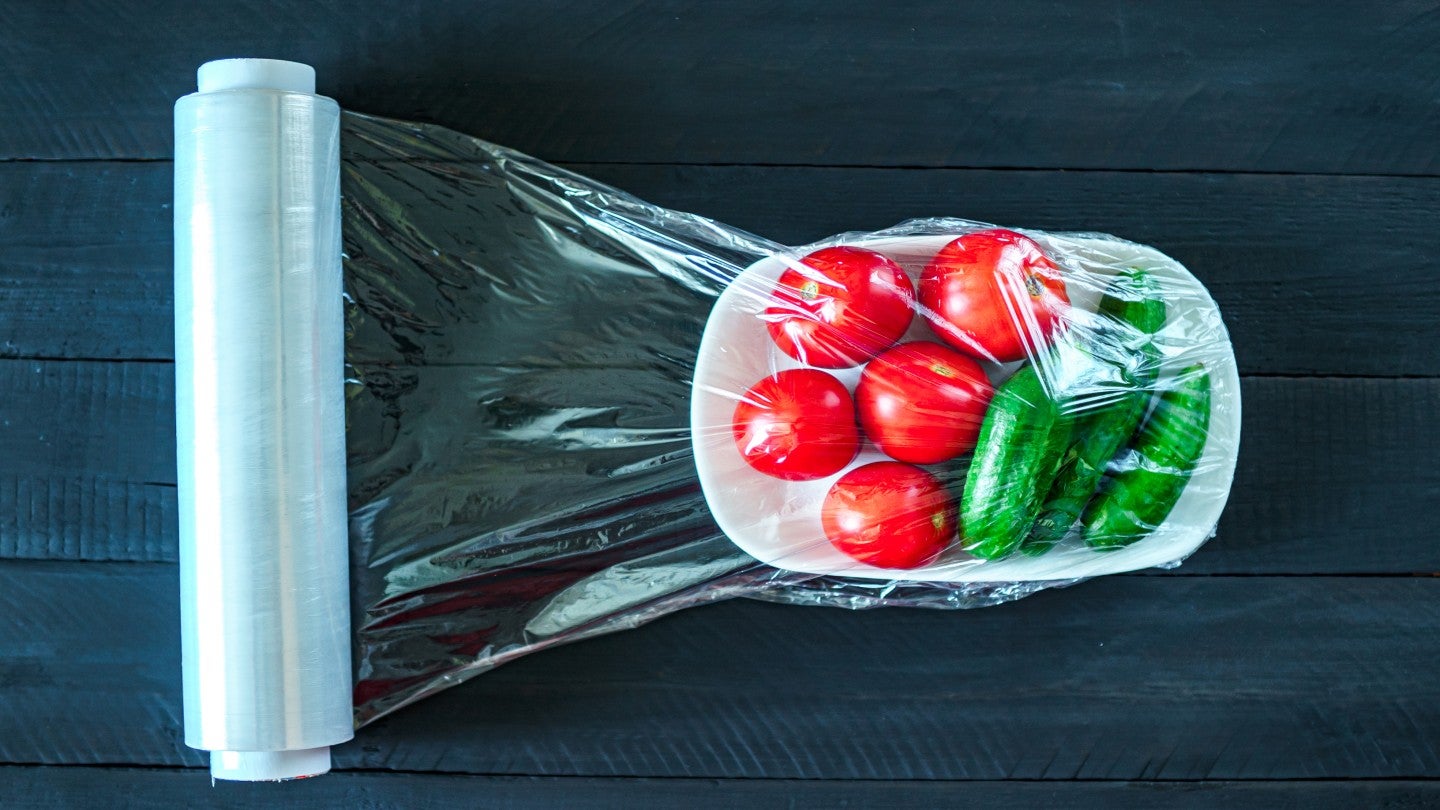 US-based private investor SK Capital Partners, through its affiliates, has completed a strategic investment in Ecopol, an Italian developer and producer of biodegradable films.
The completion of this transaction signifies that SK Capital now owns a majority interest in Ecopol.
The deal will not impact the existing position of Ecopol's CEO and largest individual controlling shareholder Mauro Carbone, who will retain his significant stake in Ecopol.
The two companies have confirmed establishing a new board of directors comprising industry leaders with experience across the consumer packaged goods and sustainable materials markets in Ecopol's value chains.
These leaders include Jan-Dirk Auris, E Craig Mitchell, Dave Mezzanotte, and Daniele Ferrari, who will serve as the new board chairperson.
Ferrari has more than 35 years of experience in the speciality materials industry and is based full-time in Italy. He most recently served as CEO of Versalis.
Mezzanotte meanwhile, has four decades of experience in the packaging and speciality materials industries. He has been SK's senior director since 2018.
With over 35 years of experience in the industry, Mitchell presently works as Sensient Technologies Flavors and Extracts Group's president.
Auris has worked in several senior executive positions and as a member of the management board at German company Henkel for more than 35 years.
The board will also include Mauro Carbone, SK principal Josh Lieberman, as well as its deal lead and managing director Stephen d'Incelli.
D'Incelli said: "In partnership with Mauro, we have assembled a world-class board of directors who will be highly impactful in helping Ecopol execute its strategic priorities and achieve its vision to become the global leader in highly innovative and sustainable delivery systems."
The deal completion comes more than a month after SK initially signed its strategic investment deal to acquire Ecopol's majority stake.
Carbone added: "I am excited for the next chapter of our journey as we work together to accelerate Ecopol's rapid growth and continue to make strategic investments to provide greater value for our global customer base and bring more sustainable solutions to both existing and new markets."