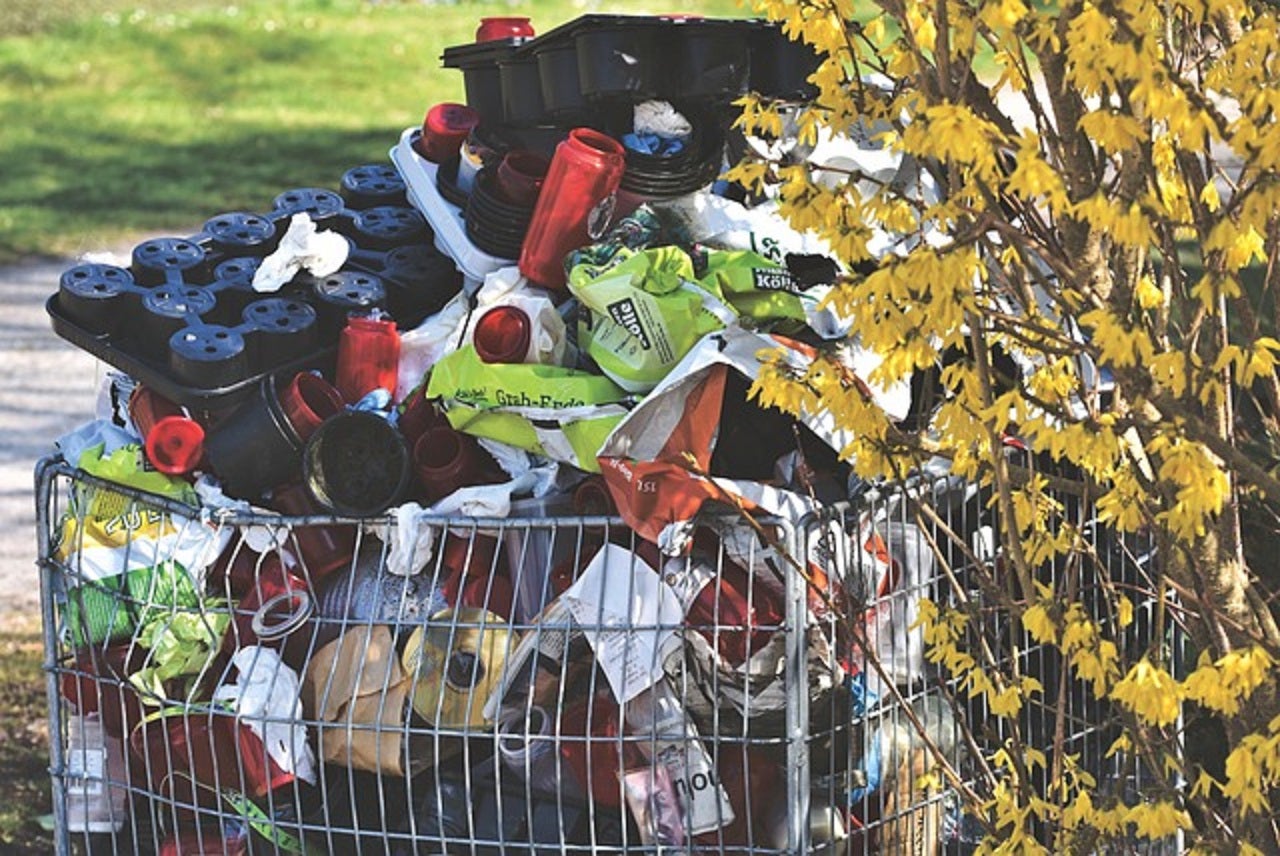 South Korean petrochemical company SK Global Chemical has signed a memorandum of understanding (MoU) with global waste solutions provider Brightmark.
As per the agreement, the two companies will partner to build a commercial scale plastics renewal plant in South Korea.
The two companies planned to form a joint venture to develop, fund, build and operate the plastics renewal facility.
Brightmark's technology can recycle all plastic waste even hard to recycle ones.
SK Global Chemical CEO Na Kyung-soo said: "Pyrolysis is an essential technology to resolve plastic issue. This partnership with Brightmark will help establish us as leaders on this important challenge.
"In addition to our cooperation with Brightmark, SK Global Chemical's Environmental, Social, and Corporate Governance (ESG) initiatives will continue to support the circular economy of plastic."
According to the company, 385 million tonnes of plastic is generated across the globe every year. About 91% of that volume is not recycled and pollutes the natural environment.
SK Global Chemical and Brightmark will conduct a feasibility study this year and expect to complete assessment of ways to scale and operate the Brightmark's technology within South Korea.
The plastics renewal plant is expected to have a capacity of 100,000t of plastic waste per year.
Brightmark founder and chief executive officer Bob Powell said: "South Korea is ready to tackle the plastic waste crisis by supporting circular, scalable solutions, and has established plastic waste collection systems and readily available plastic waste feedstock streams, which makes it an exceptional location for expansion."