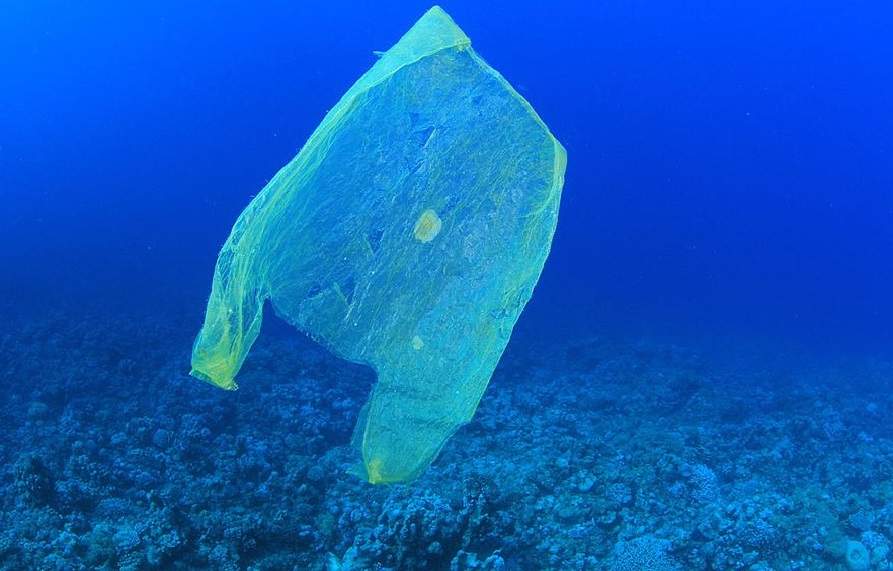 British broadcaster Sky Group has renewed its pledge to eliminate all single-use plastic packaging from its offices by 2020 during the Retail Week Live event that took place in London on 7 and 8 March.
The telecommunications company committed to getting rid of plastics last month. Sky also recently embarked on an initiative, 'Sky Ocean Rescue' that promotes environment sustainability and is encouraging more and more MPs to join.
Speaking at the Retail event this week, Sky Group CEO Jeremy Darroch urged fellow retailers to take action against the use of plastics: "At a personal level, we have a great opportunity to do something beyond business, and to use business to create and drive change. The interesting thing about plastics is that it's something we can change."
Darroch reiterated the company's targets for the future: "Sky has promised it will be single-use plastic-free by 2020, including our supply chain, and I urge everyone in this room to also take action.
"It's too easy to say it's someone else's problem but what will you think when our kids ask us: 'When you had a chance to do something, what did you do'?"
Sainsbury's Argos CEO John Rogers also weighed in on the plastics debate. He said that, despite having successfully reduced food packaging by 30% since 2005, Sainsbury's new goal is to get to 50% by 2020.
A growing number of food chains recently pledged to cut down plastics in their own-brand products, as Rogers put it: "There is a huge amount of work going on in the business to take out packaging but a huge amount we can still do to take it out of the supply chain."