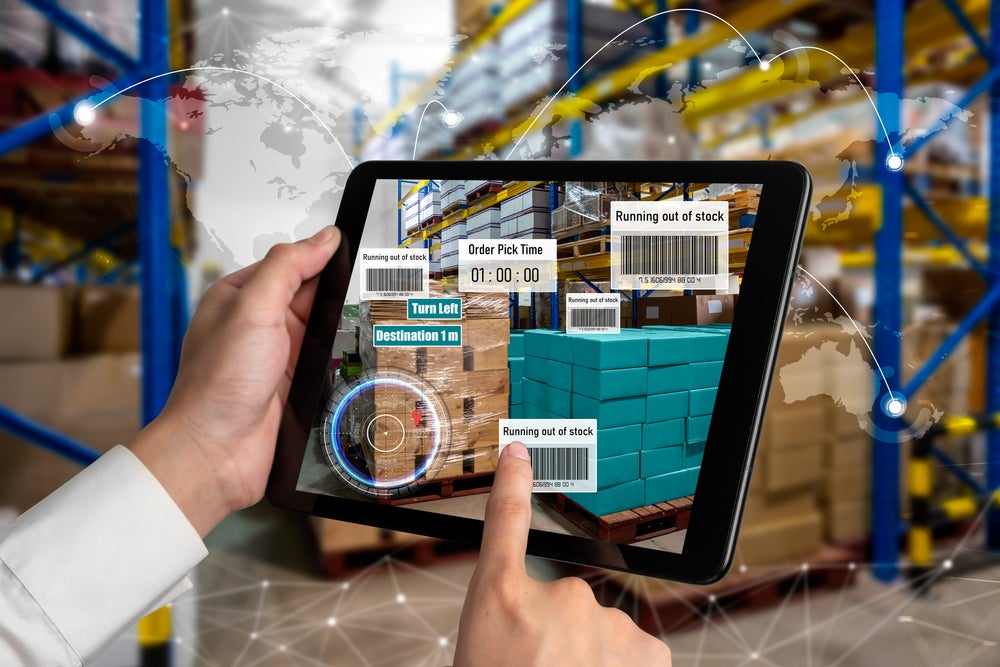 Market intelligence firm IDTechEx has predicted the global smart packaging market will reach $2.6bn by 2033, driven by the need for improved safety and traceability across various industries.
The report reveals the demand for smart packaging solutions is being driven by the need for improved safety and traceability in various industries, including food and beverage, pharmaceuticals, and cosmetics.
Smart packaging refers to the integration of sensors and other electronic components into traditional packaging materials to provide enhanced functionalities such as tracking and monitoring of products, real-time temperature and humidity control, and tamper-proof packaging.
The new study suggests that smart packaging can significantly improve the safety and shelf life of products, reduce waste and improve sustainability.
Asia-Pacific to dominate the market
It highlights the Asia-Pacific region is expected to be the largest market for smart packaging due to its growing population, urbanisation, and increasing demand for packaged food and beverages.
The researchers found the use of smart packaging in the pharmaceutical industry is also expected to increase due to the growing demand for temperature-sensitive drugs and the need for improved patient compliance.
Despite the promising growth prospects, the report points out that the high cost of smart packaging solutions and the lack of regulatory standards and guidelines could hamper market growth. However, the study suggests that the development of new materials and technologies could help overcome these challenges.