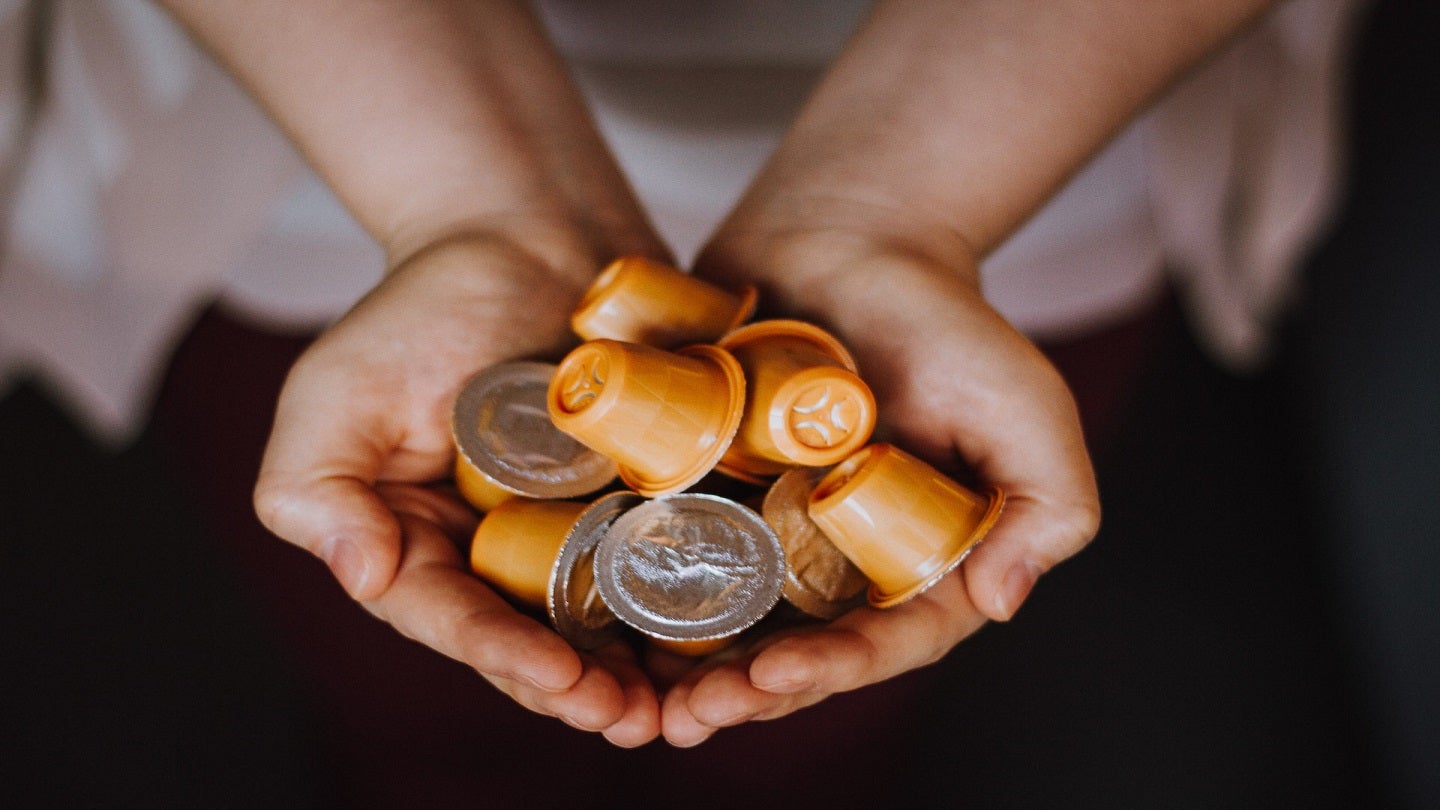 US-based sustainable food packaging supplier Smile Compostable Solutions has secured commercial compostability status for its coffee pod from the Compost Manufacturing Alliance (CMA).
Smile's plant-based pod cleared in-vessel (CMA-I) and windrow (CMA-W) testing, reportedly making it the first coffee capsule ever to receive both certifications.
CMA conducted live testing across a network of composting facilities across the US to validate the disintegration process of compostable packaging under various composting methods.
The pod is compatible with Nespresso Original brewers and can disintegrate in commercial composters with baseline operating conditions.
Smile CEO Michael Sands said: "We are so excited to offer a CMA-I and CMA-W certified commercially compostable pod that unlike other pods, actually works in a real commercial composting environment.
"This is a perfect complement to our home compostable pod that is also compatible with Nespresso Original brewers.
"These pods further expand our compostable leadership by being available today while our competitors are still in development."
Smile had already secured number of certifications in sustainable sourcing, compostability and carbon neutrality.
The company's coffee pod is now certified by North America's two primary certifiers, the CMA and the Biodegradable Products Institute (BPI).
The pod is available for purchase online in espresso and decaffeinated flavours at smilecoffeewerks.com and metropoliscoffee.com.
In December last year, Smile Compostable Solutions claimed its plant-based coffee pods to be home-compostable.
The company also said its oxygen barrier process was certified as having a 'best-in-class' shelf life of 6-12 months.
TÜV Austria had allowed the products to use its 'OK Compost Home' mark, which guarantees complete disintegration, even in home compost.
In addition to coffee pods, Smile also offers home-compostable straws and bags.
The company was founded by Michael Sands and Frank Schuster and is based in Darien, Connecticut.