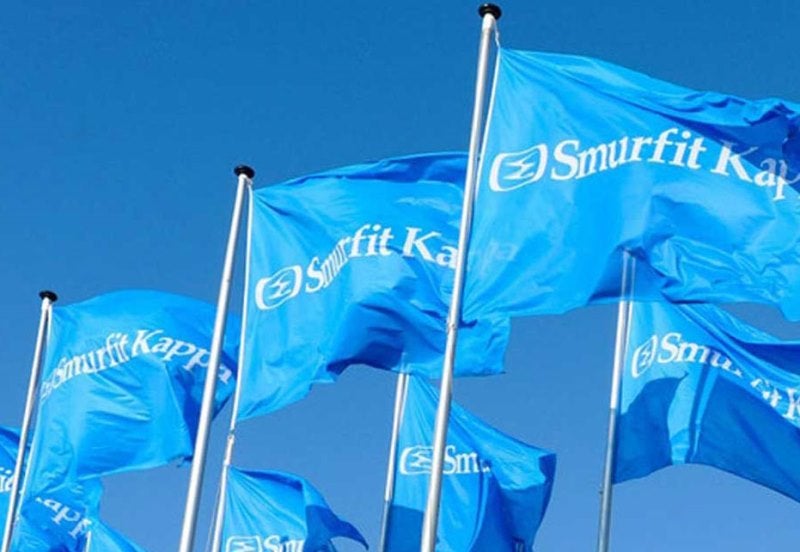 Corrugated packaging company Smurfit Kappa has announced plans to establish a full beverage carton recycling plant in the Netherlands.
The company revealed the plan in collaboration with HVC and Bluemats.
The proposed facility will be equipped with technology that will enable to quickly split and sort the drinks carton components. This will allow using the materials in the development of new products.
Smurfit Kappa paper technology vice-president Henk Hoevers said: "We are excited about being involved in a project that has the potential to solve a very big challenge and potentially push the high recycling rate of paper even further than the current 85%.
"Together, our three companies plan a state-of-the-art installation that can deal with this specific multi-material reject stream. Using all three separated streams of paper, plastic and aluminium for further recycling is unique.
"This plan is very much in line with the circularity that embeds all our operations and aligns with our Better Planet Packaging initiative, which seeks to reduce packaging waste."
To develop the facility, Smurfit Kappa will leverage its long-term expertise in paper recycling installations.
HVC will contribute its sustainable waste collection experience to the project. Bluemats will be responsible for plastics and aluminium handling.
A final decision is expected to take place in the next six months.
HVC Dennis business developer Froeling said: "We would like to ensure that the multi-layered cartons that come from our sorting centre in Heerenveen and from SUEZ in Rotterdam are being recycled in the Netherlands."