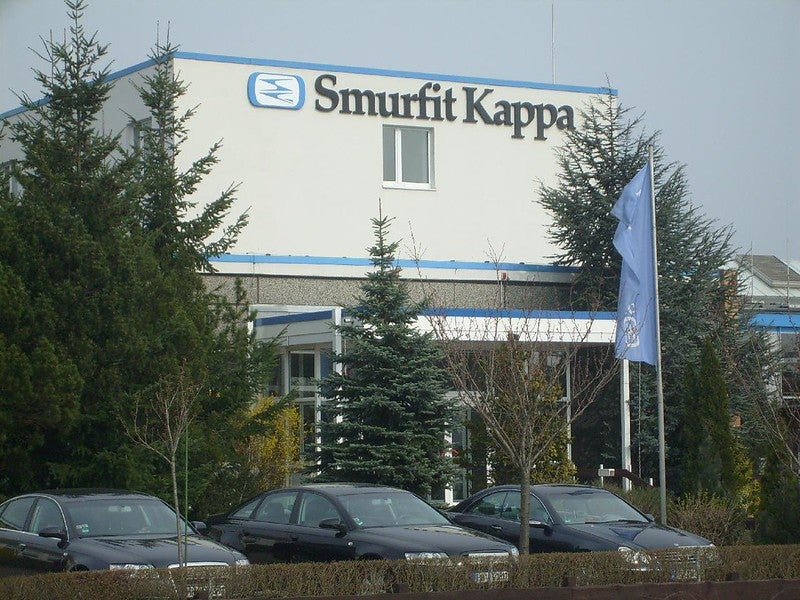 Irish corrugated packaging company Smurfit Kappa has opened an e-commerce store in the Dominican Republic.
Developed by Smurfit Kappa Todo Carton, the store will serve as an online retail packaging boutique and aim to meet the needs of the country's packaging market.
The shop provides e-commerce packaging designed for both small and medium-sized businesses (SMEs), as well as influencers and entrepreneurs, who trade through social media platforms such as Instagram.
Among the products it offers are paper-based hamburger clam-shell packaging and packaging solutions for fruit and vegetables.
Smurfit Kappa said all these packaging solutions can be customised to meet customers' needs.
Smurfit Kappa Dominican Republic general manager Andrés Silva said: "So many companies cater only for businesses that can afford to place bulk orders.
"At Smurfit Kappa, we think that small businesses and start-ups also deserve to be able to afford sustainable and innovative packaging.
"Both our off-the-shelf and customised packaging products are in great demand, and we are attracting new customers all the time.
"Thanks to the hard work of our team and our packaging expertise and experience we are thrilled to be the first Smurfit Kappa store in the region to sell packaging in small quantities."
Smurfit Kappa's store in the Dominican Republic comes in response to the success of its brick-and-mortar shop, which has been operating for more than 25 years in the country.
It was also influenced by an increase in the use of digital shopping channels due to the Covid-19 pandemic.
Based in Dublin, Smurfit Kappa provides paper-based packaging to companies in 23 European countries and 13 countries in the Americas.
In November last year, the company invested more than €20m ($20.8m) to upgrade two of its manufacturing plants in Europe.
It installed advanced equipment at the facilities to expand their capacity and meet growing demand for paper-based packaging.