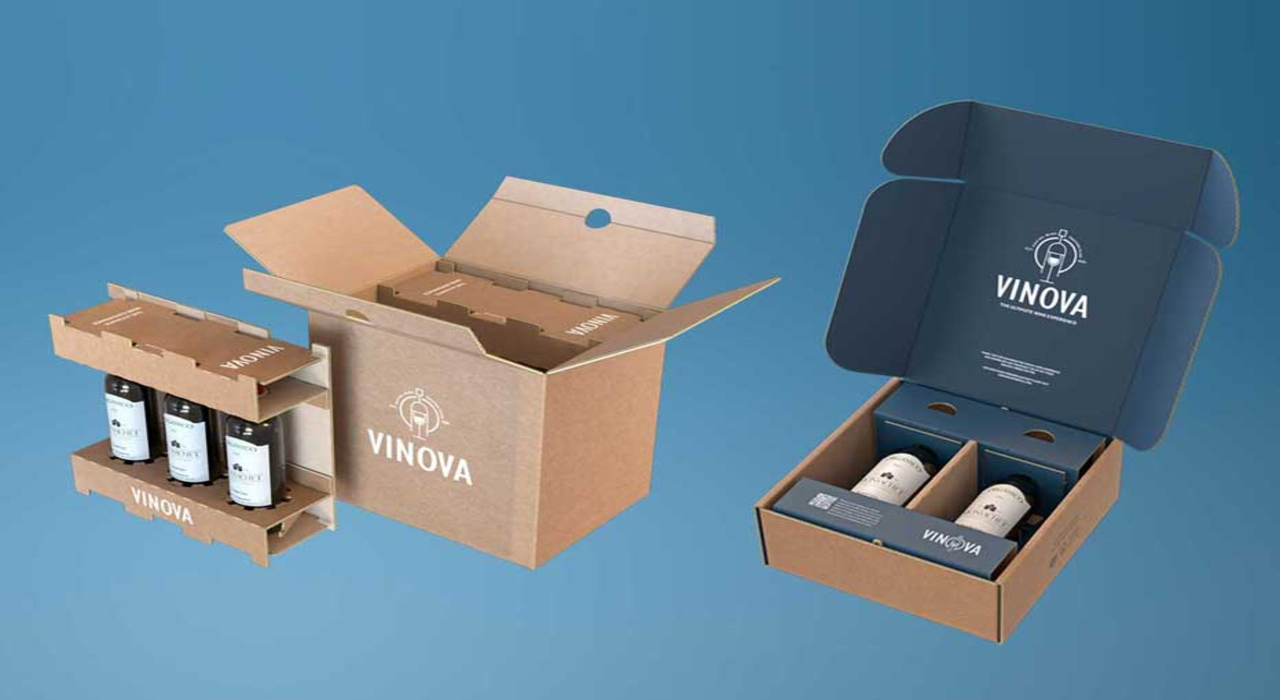 Corrugated packaging company Smurfit Kappa has introduced new eBottle packaging solutions range for the online beverage market.
The new sustainable solutions have been designed for single and multi-pack products, as well as the Rollor bottle pack, BiPack, and Pop-up insert.
In addition to the eBottle range, Smurfit Kappa is offering various automated solutions to augment packaging processes.
Smurfit Kappa Europe innovation and development VP Arco Berkenbosch said: "Our new eBottle product range offers beverage businesses a suite of fit-for-purpose and bespoke packaging solutions which address the key challenges for their e-commerce channel.
"The innovative range, combined with our focus on e-commerce processes, supply chain and consumer experience, have all contributed to increased sales and greater efficiencies for our customers."
The launch of eBottle is part of the company's Better Planet Packaging range.
InterDrinks, which sells more than 2,500 different types of beers and beer products, implemented the packaging and automation solution, which helped InterDrinks grow its packing and filling capacity by 66%.
Smurfit Kappa market development director Herwin Wichers said: "The online European alcohol beverage market is worth €5.6bn and we want to help companies take advantage of the real growth and opportunity in this segment."
In December, Smurfit Kappa launched a new business named as Recycling Dual to help German manufacturers and retail businesses reduce costs and improve their sustainability efforts.