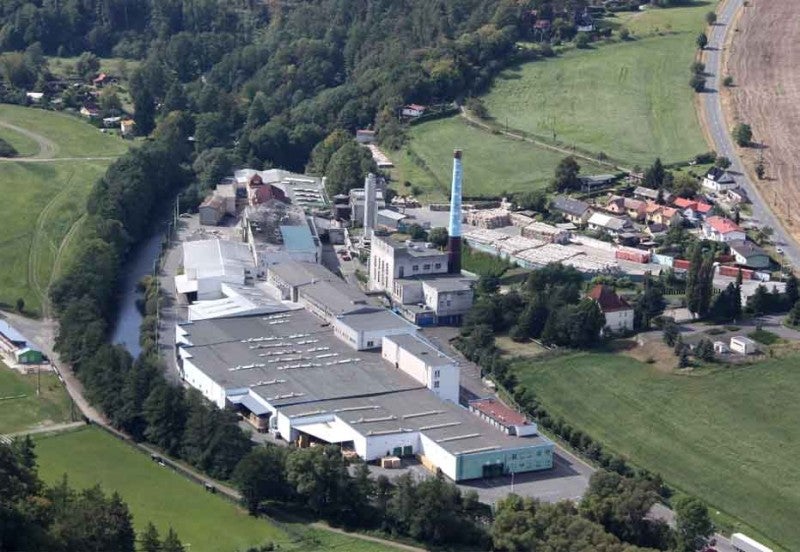 Ireland-based packaging company Smurfit Kappa has invested €20m ($24m) in four of its manufacturing plants across the Czech Republic and Slovakia to strengthen their converting capacity.
The company made the investment in four major projects, which include facilities in Žebrák, Žimrovice and Olomouc in the Czech Republic and in Štúrovo, Slovakia.
Smurfit Kappa will install converting equipment capable of producing more than 100 million regular and offset printed boxes a year.
The company expects to complete all four projects by the end of the year.
All the plants will be equipped to meet increasing demand for sustainable, paper-based packaging. The equipment is also intended to deliver premium quality packaging solutions consistently.
In addition to increasing capacity, the investment is aimed to make the workplaces safer and more ergonomic.
Smurfit Kappa Europe corrugated chief operations officer Edwin Goffard said: "This significant investment marks a commitment in further developing our presence in Eastern Europe.
"From both a product and geographical perspective, Smurfit Kappa Czech Republic and Slovakia are excellently positioned to serve an evolving and ever-growing market, and this investment will support further growth of the business."
Smurfit Kappa Czech Republic and Slovakia CEO Zdenek Suchitra said: "This new investment ensures we are excellently equipped to satisfy a wide variety of customer needs and to continue delivering our high-quality solutions, as well as best-in-class efficiency, to the market."
Last month, the company invested more than €25m ($29m) in its plant in Pruszkow, Poland, as part of its capital investment programme.
The investment followed an equity capital raise of €660m ($774m) in November.
With the investment, the company will install a high-tech corrugator, new converting equipment, logistics optimisation and a finished goods warehouse that can store 12,000 pallets at the facility.