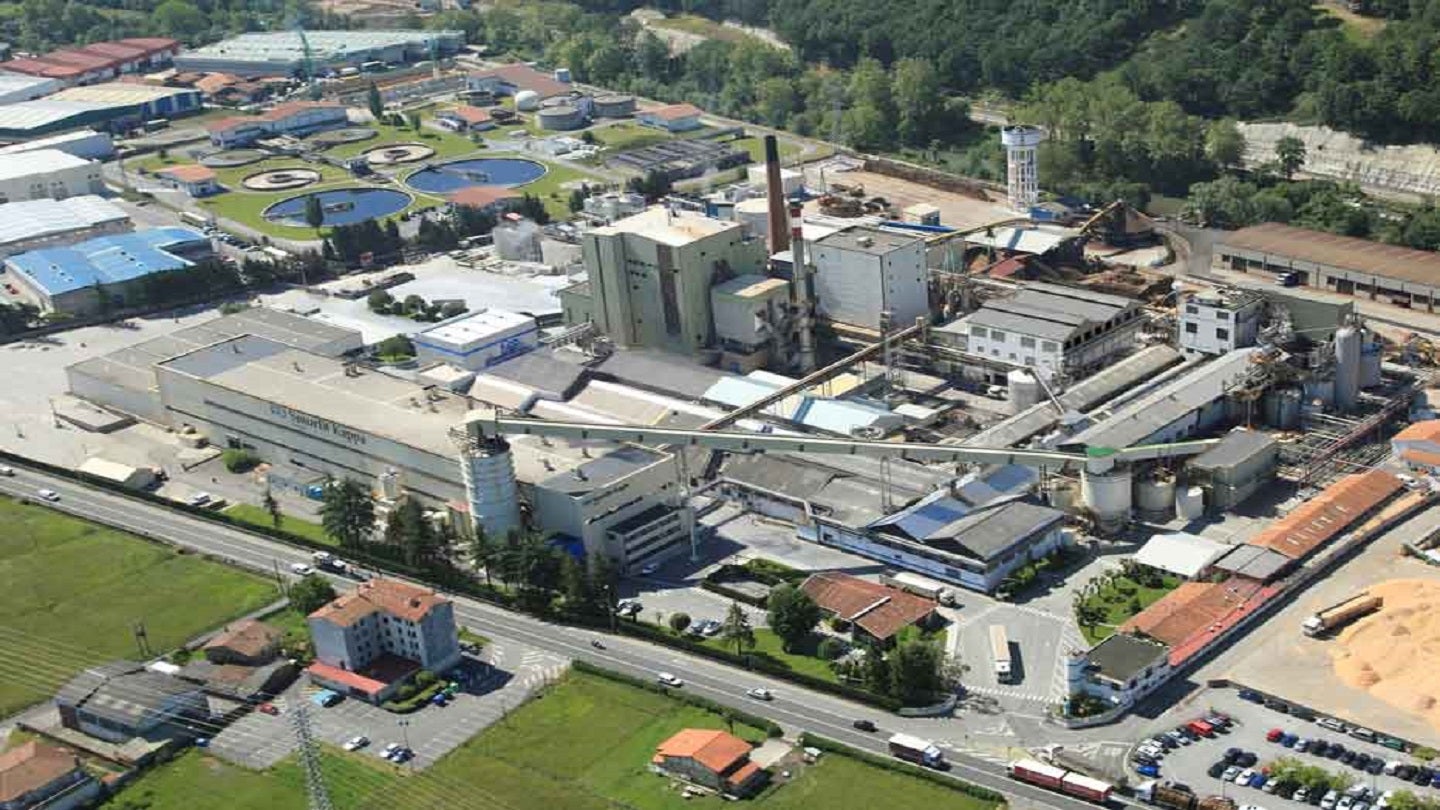 Irish packaging company Smurfit Kappa plans to invest €27m ($28.8m) to improve the sustainability of its Nervión paper mill in Iurreta, Spain.
The company will develop an advanced waste management and recovery facility at the mill.
It will also install a lime kiln and gas treatment system, a fully circular production process with the capacity to produce 120t of lime a day.
The circular system can convert calcium carbonate waste from the mill into lime and use this as a raw material in the production process.
In addition to improving circularity, it will divert 75,000t of waste from landfill and comply with Directive 2010/75/EU of the European Parliament.
The lime kiln and gas treatment system can be connected to the automated system that monitors the mill's existing facilities.
Smurfit Kappa is carrying out this upgrade in partnership with several technology firms.
It is part of the company's larger landfill reduction project, which aims to help Smurfit Kappa achieve its 2025 sustainability commitments.
Works on the project are near completion and it is expected to be fully operational by the end of this year.
Smurfit Kappa Nervión general manager and Spain Kraft Specialties CEO Rafael Sarrionandia said: "This investment marks Smurfit Kappa's clear commitment to the Nervión paper mill, with over €75m invested in the mill in the last decade.
"The new lime kiln system will allow us to be even more efficient and sustainable, which ultimately benefits both our employees and the communities we operate in.
"The investment reaffirms our clear commitment to acting sustainably, becoming increasingly circular as a site, and, at the same time ensuring the long-term future of the facility."
In November last year, Smurfit Kappa invested more than €20m to upgrade two of its manufacturing plants in Europe.
The firm installed advanced equipment at the facilities to expand their capacity and meet demand for paper-based packaging.