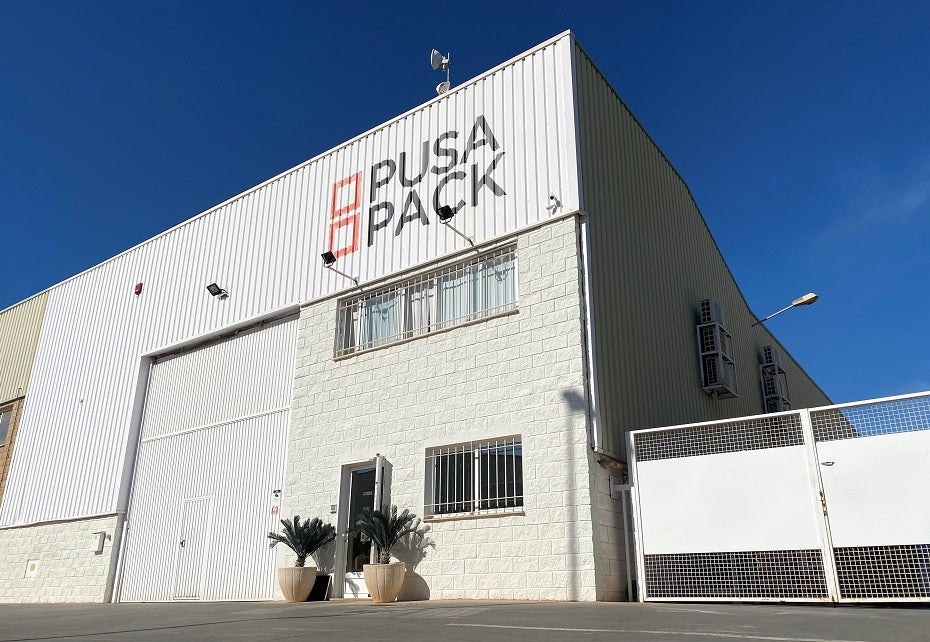 Irish corrugated packaging company Smurfit Kappa has agreed to buy Pusa Pack, a bag-in-box packaging plant in Spain.
Located in Onda, Valencia, Pusa Pack produces large-capacity flexible bags in sizes ranging from 200l to 1,500l.
These bags are used for storing and transporting bulk food, cosmetics, pharmaceuticals and other liquid and semi-liquid products.
Following the acquisition, Smurfit Kappa will integrate Pusa Pack into its Bag-in-Box operations in Spain.
The financial terms of the transaction have not been disclosed.
Smurfit Kappa Bag-in-Box CEO Thierry Minaud said: "Heavy-duty packaging is evolving towards more environmentally friendly solutions.
"We increasingly see the trend of companies moving away from plastic or stainless-steel intermediate bulk containers (IBC) in favour of much more sustainable corrugated solutions which have a considerably lower carbon footprint.
"It makes perfect sense – if we compare a Smurfit Kappa IBC made of fully recyclable, biodegradable and renewable corrugated with a rigid plastic container, we see an 87% reduction in plastic weight, significant supply chain optimisation, elimination of cleaning requirements and shelf-life extension for the product when aseptic filling technology is applied."
In addition to strengthening Smurfit Kappa's Bag-in-Box portfolio, the deal is expected to help the two firms develop a robust supply chain and create market synergies.
Smurfit Kappa said customers in the retail and industrial sectors who are looking for bag-in-box solutions in different formats will also benefit from the deal.
The company's Bag-in-Box division offers high-quality, large-capacity bags and corrugated cardboard containers through its sales office in Liquiwell, Germany.
Based in Dublin, Smurfit Kappa provides paper-based packaging to companies in 36 countries across Europe and the Americas.
In September this year, the company agreed to acquire Brazilian packaging plant Paperbox.
Located east of Rio de Janeiro in Saquarema, the Paperbox plant covers a 50,000m² area and has its own logistics fleet.