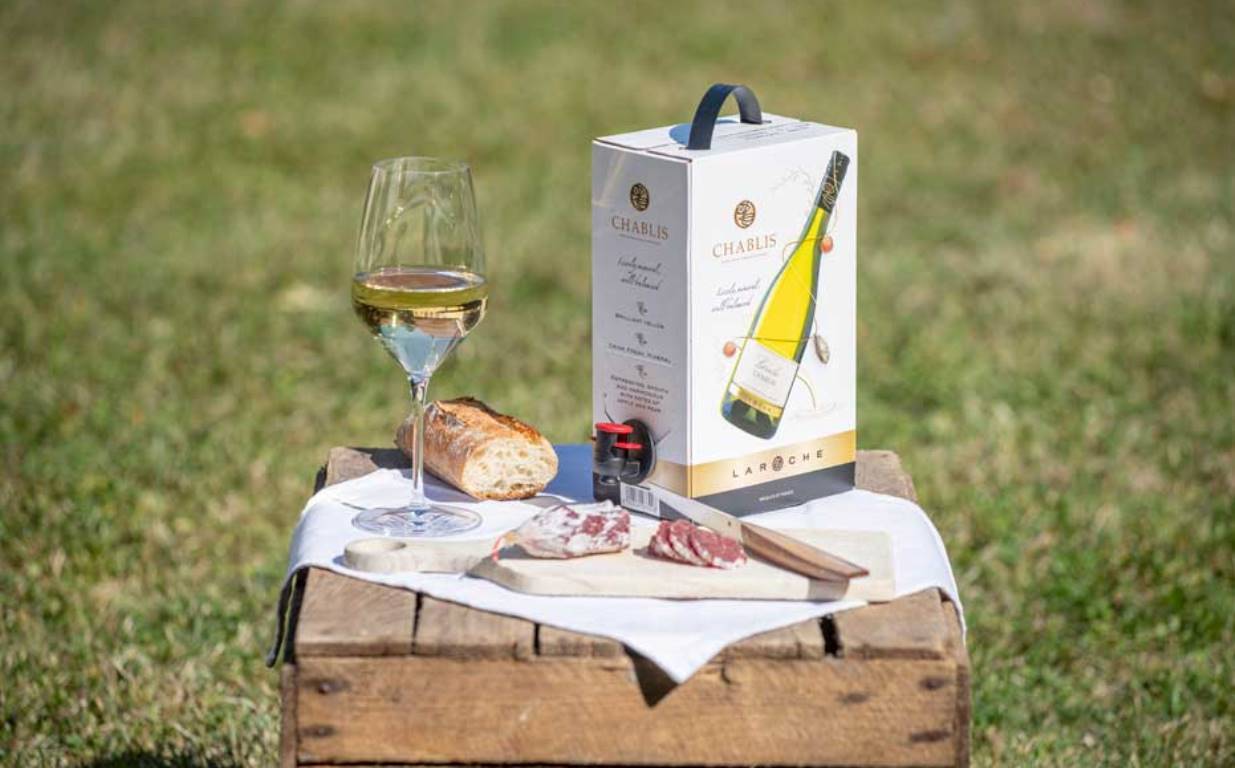 A research conducted by corrugated packaging company Smurfit Kappa has revealed an increase in consumer demand for Bag-in-Box wines in the current year.
The survey was conducted in partnership with Wine Intelligence and analysed the behaviour of monthly wine drinkers in France and the UK.
During the last six months, Bag-in-Box wine drew attention from 3.7 million new consumers in the two countries.
The increase in demand for Bag-in-Box wines is partly due to change in consumer behaviour caused by the Covid-19 pandemic.
Smurfit Kappa Bag-in-Box CEO Thierry Minaud said: "The future is bright for our Bag-in-Box solutions with the research finding that 4.4 million consumers are potential buyers of the product in the next six months.
"Bag-in-Box offers brands a more sustainable, cost effective and consumer-friendly packaging solution that meets current consumer expectations, explaining its unrivalled success and its strong market growth."
According to the survey, the Bag-in-Box wine consumer market stands at around 12 million and four million consumers in France and the UK, respectively.
Additionally, it was observed that four in ten potential Bag-in-Box wine buyers were under 35 years of age. This buyer group also expressed interest in the product smaller formats.
The research also revealed 3l Bag-in-Box wine product to be the "most favoured" option.
Smurfit Kappa is one of the European leading providers for Bag-in-box solutions.
In August this year, Smurfit Kappa launched new Bag-in-Box service to enhance boxed wines' shelf-life.  to enhance boxed wines' shelf-life.