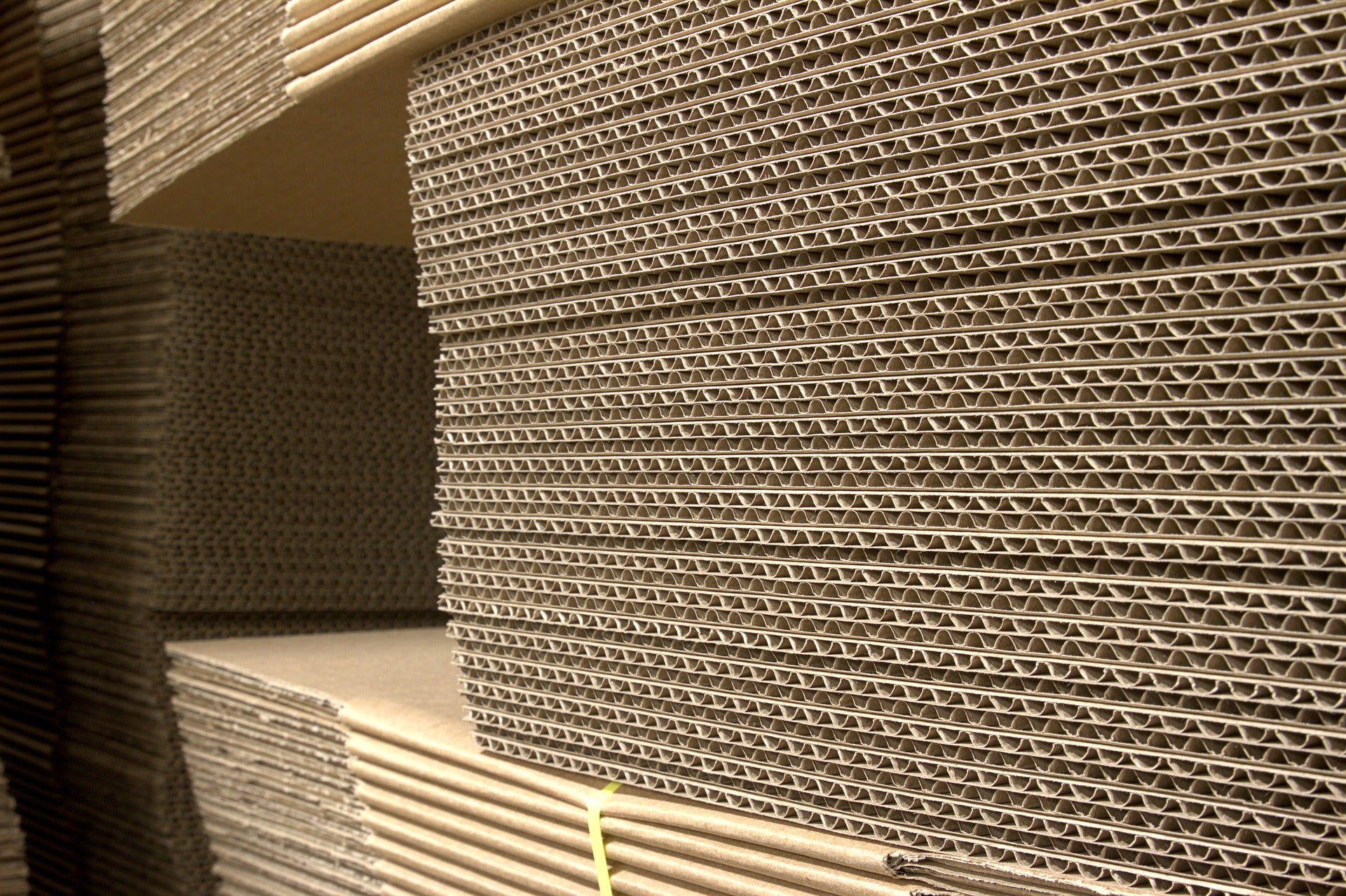 Corrugated packaging company Smurfit Kappa has reported its revenue increased 33% to €3.02bn ($3.17bn) in the first quarter of fiscal 2022 compared to the same period last year.
For the quarter ending 31 March, the company's revenue for corrugated box segment rose 3.6%, which was driven by approximately 3% growth in the European region and 6% in the Americas.
In addition, the company said that it experienced strong performance across its paper and corrugated and its speciality businesses recorded strong recovery and growth.
Smurfit Kappa's earnings before interest, taxes, depreciation, and amortisation (EBITDA) were €514m ($540.21m), up 33% from the prior year, while its EBITDA margin was 17%.
Smurfit Kappa CEO Tony Smurfit said: "I am pleased to report that we continue to deliver for our customers and against all performance measures.
"This performance demonstrates the continuing benefits of SKG's integrated and resilient operating model, our geographic diversity and recent acquisitions. It also reflects the significant investment SKG has made, and continues to make, to support our customers' growth. Our ability to provide security of supply to customers and deliver market-leading, innovative and sustainable packaging solutions is a clear differentiator for SKG.
"The first quarter presented a number of significant operational challenges. Practically all input costs have risen sharply, and already tight markets and supply chains have been exacerbated by the war in Ukraine. Our integrated and resilient business model has ensured security of supply in this increasingly complex environment. I am deeply proud of how our people have responded and are delivering for customers in these exceptional times."
Smurfit Kappa expects demand to remain strong in the second quarter despite the prevailing cost increase and supply constraints.
Earlier last month, the European packaging firm announced its decision to exit the Russian market as the country's invasion of Ukraine continues.