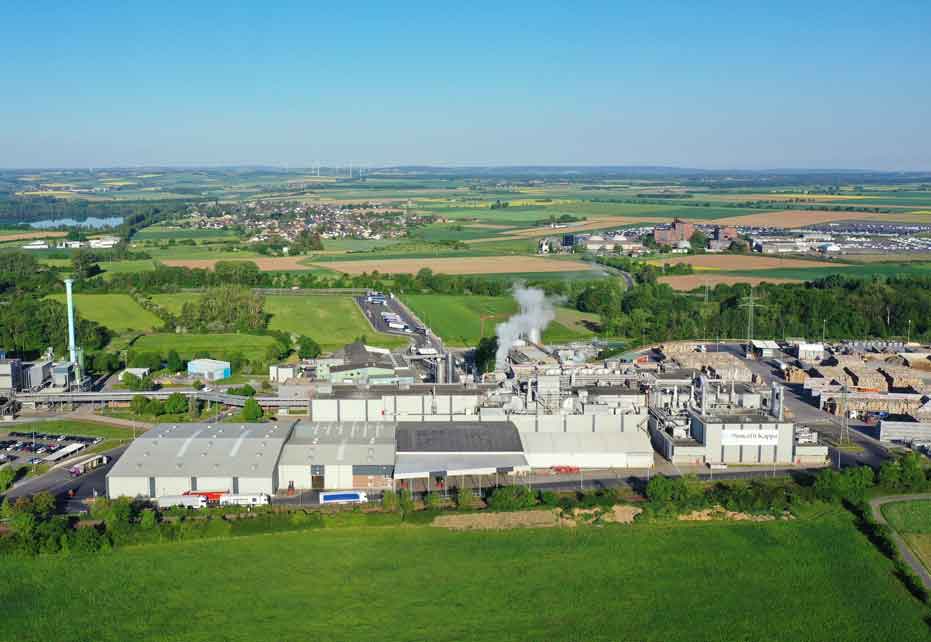 Ireland-based corrugated packaging company Smurfit Kappa has completed a major sustainability project at its paper mill in Zülpich, Germany.
As part of an €11.5m project, the company redesigned the plant's multi-fuel boiler to use a more sustainable fuel source for steam and electricity generation.
Zülpich mill is now powered by a combination of the plant's biogas, a by-product of its circular water treatment plant, natural gas, and the residual materials.
The latest investment in the plant cuts carbon dioxide emissions at the mill by more than 25%, resulting in a 2% reduction in Smurfit Kappa's global emissions.
The company aims to reduce fossil carbon dioxide emissions by 55% by 2030 and achieve net zero by 2050.
Zülpich paper mill managing director Andreas Zeitlinger said: "We are delighted to have this high-performing new boiler up and running.
"This investment has reinforced our commitment to a circular business model. By turning side streams from the paper manufacturing process such as the rejects and biogas into steam and electricity, we are well on track to meet our sustainability targets."
The Zülpich paper mill is capable of producing approximately 500,000tpa of paper.
The circularity approach at the plant also creates loops with Smurfit Kappa's Parenco and Roermond paper mills in the Netherlands. Residual materials from these two mills will become a source of fuel for Zülpich's boiler.
The company said that a number of initiatives are in the pipeline to further enhance the sustainability performance of the Zülpich mill in the coming months.
In May this year, Smurfit Kappa invested €35m ($37.3m) to build its first corrugated plant in Morocco.