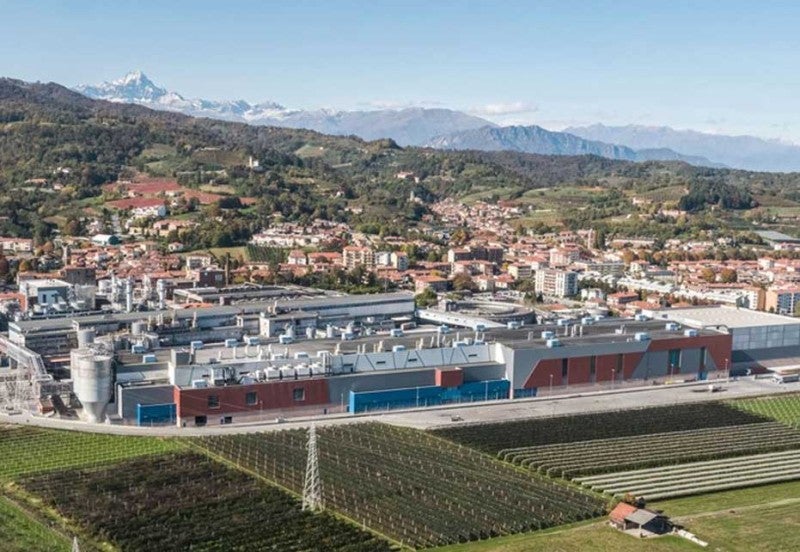 Irish corrugated packaging company Smurfit Kappa has acquired Verzuolo, a recycled containerboard business based in Northern Italy.
The €360m ($416m) deal was closed after all customary closing conditions were met.
Located near the port of Savona, the 600,000t mill is intended to complement Smurfit Kappa's existing operations and provide additional supply security for its customer base.
It is expected to deliver significant synergistic benefits, including technical and production optimisation.
The mill is also strategically located to serve the Southern European region and other markets.
Smurfit Kappa Group CEO Tony Smurfit said: "We are pleased to complete this acquisition ahead of schedule.
"Verzuolo brings a highly experienced and skilled team providing additional security of supply for Smurfit Kappa's customers.
"As we continue to invest in our corrugated facilities, Verzuolo strengthens the Group's integrated model and supports our sustainability ambitions."
In July, Smurfit Kappa acquired Cartonbox, a folding and micro-corrugated cardboard packaging producer based in Mexico.
In a separate development, Smurfit Kappa Bag-in-Box has introduced a more sustainable variety of its Vitop tap.
Vitop Renew is made from bio-based PP resins and 53% recycled and renewable content.
The solution, together with the E-Recycled ethylene-vinyl alcohol copolymer (EVOH) film, will expand the company's Bag-in-Box range, which was launched earlier this year.
Smurfit Kappa Bag-in-Box CEO Thierry Minaud said: "Such recycled resins are still only available in very limited capacities, so their production requires innovative approaches, big investments and strong market demand.
"Bag-in-Box already consists of 75% recyclable, renewable and biodegradable materials due to the paper-based box element of the design.
"We are now going further and are actively cooperating with the resin suppliers to increase the proportion of sustainable raw materials.
"We are ready to launch pilot projects partnering with our customers to boost the amount of recycled and renewable content in their Bag-in-Box packaging."