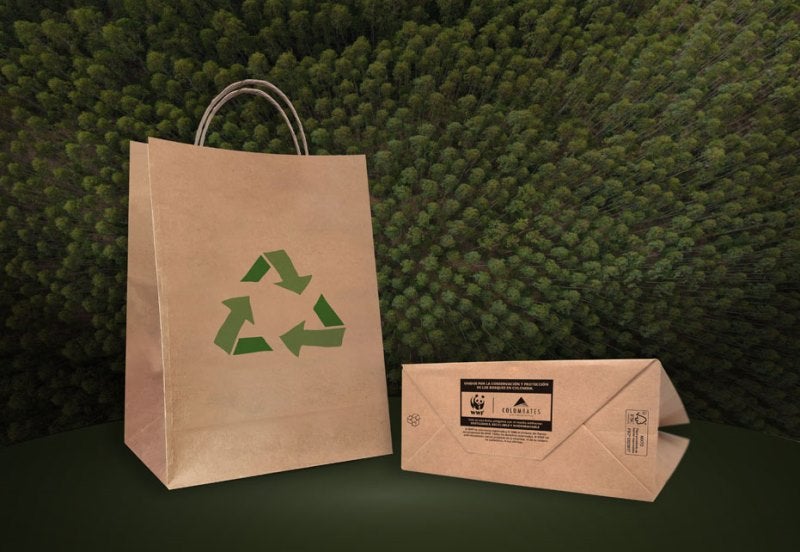 Corrugated packaging company Smurfit Kappa and World Wildlife Fund (WWF) Colombia have formed a new alliance to improve forestry conservation.
As part of this partnership, the two sides will aim to achieve their objective by encouraging sustainable practices within the forestry industry.
They will also join forces with Colombian national parks and enhance the use of surveillance systems to check illegal logging.
Smurfit Kappa Americas CEO Juan Guillermo Castaneda said: "This new alliance is further proof that sustainability is at the core of our business and that Smurfit Kappa has a deep commitment to the circular economy and contributing to the communities in which we operate."
The alliance reflects Smurfit Kappa's commitment to sustainability standards in relation to both the environment and the communities.
Under this partnership, the company will use the WWF branding of the 'iconic panda' on the commercial paper bags produced by it.
Manufactured using virgin papers from renewable wood, the FSC-certified paper bags are 100% recyclable and biodegradable.
Smurfit Kappa Colombia is looking after more than 22,000ha of Colombian natural forests.
WWF Colombia COO Sandra Valenzuela said: "Since 1961, the WWF has worked to develop innovative solutions that protect people, communities and wildlife so we are delighted to have formed this partnership with Smurfit Kappa Colombia."
Earlier this month, Smurfit Kappa launched a new Bag-in-Box service to enhance boxed wines' shelf-life.