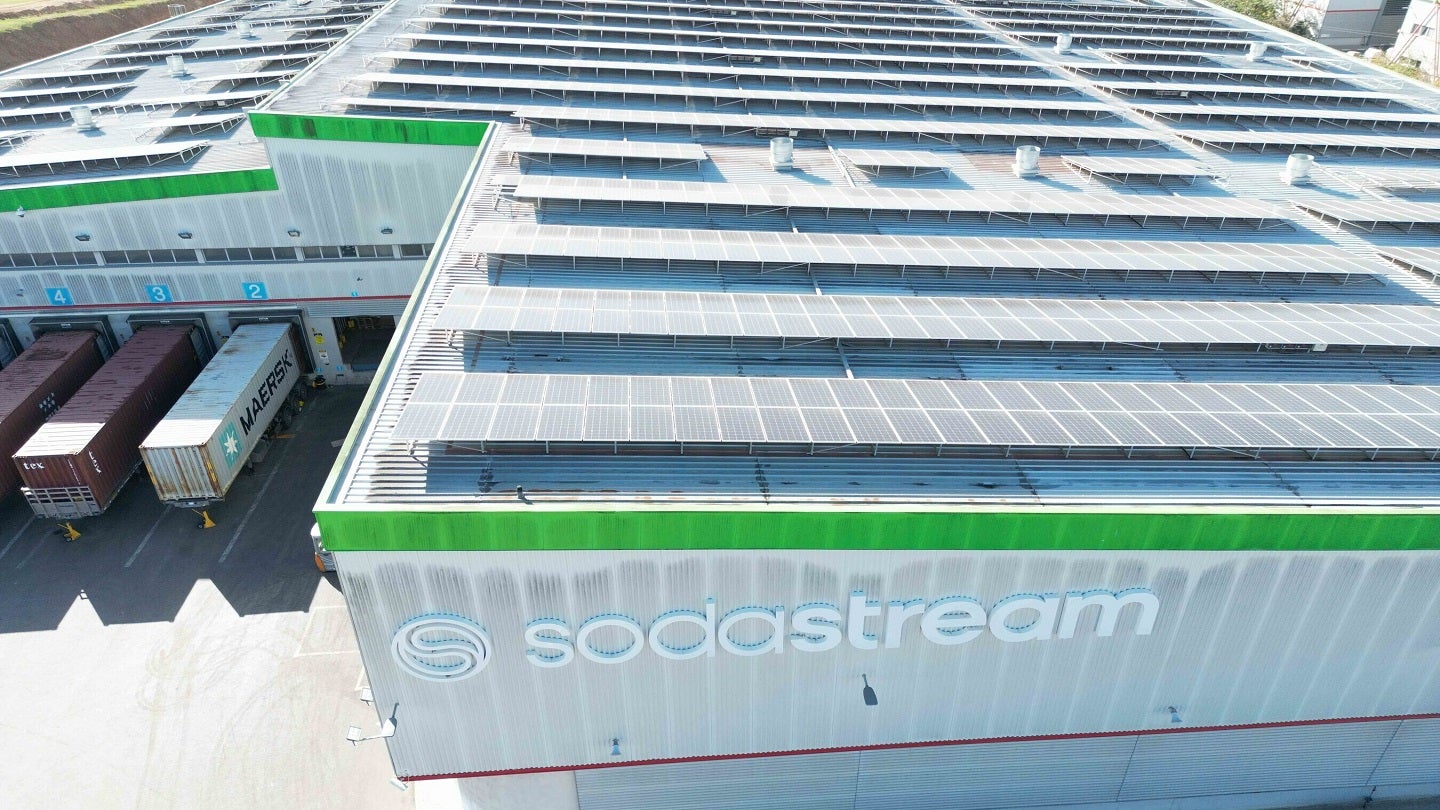 Sparkling water brand SodaStream has claimed to have eliminated five billion single-use plastic bottles in 2022.
SodaStream attributed the achievement to consumers across the globe, the press statement said.
The water brand leverages high-quality materials for its sparkling water maker and its cylinders, which are claimed to be reusable, refillable, and recyclable.
As part of its commitment towards a better planet, the company is also eliminating plastic waste in every stage of its bottle manufacturing process.
SodaStream has been using up to 25% recycled materials for its new generation of sparkling water makers since 2022.
The company is also reusing plastic bags in its production lines, which resulted in saving 11 tonnes (t) of plastic and cutting plastic waste in the company's manufacturing processes by more than 20% during 2022.
SodaStream's sparkling water maker packages are all fully recyclable, using recyclable cardboard and recyclable plastic bags, along with clear recycled plastic for its 'flavour' bottles.
In addition, the company claims to have reduced 82t of cardboard and 21.6t of paper used in its sparkling water maker products and packaging during 2022.
SodaStream CEO Eyal Shohat said: "SodaStream's vision is to change the way the world drinks by inspiring to Push for Better [a SodaStream initiative], and empowering people to make better choices not only for themselves, but for the planet.
"One SodaStream saves up to thousands of single-use plastic bottles, and thanks to our dedicated consumers around the world, we managed to save more than five billion single-use plastic bottles in the last year."
This year, SodaStream began using renewable energy sources such as solar and water power to operate its facilities in Germany, Australia, and the Netherlands.