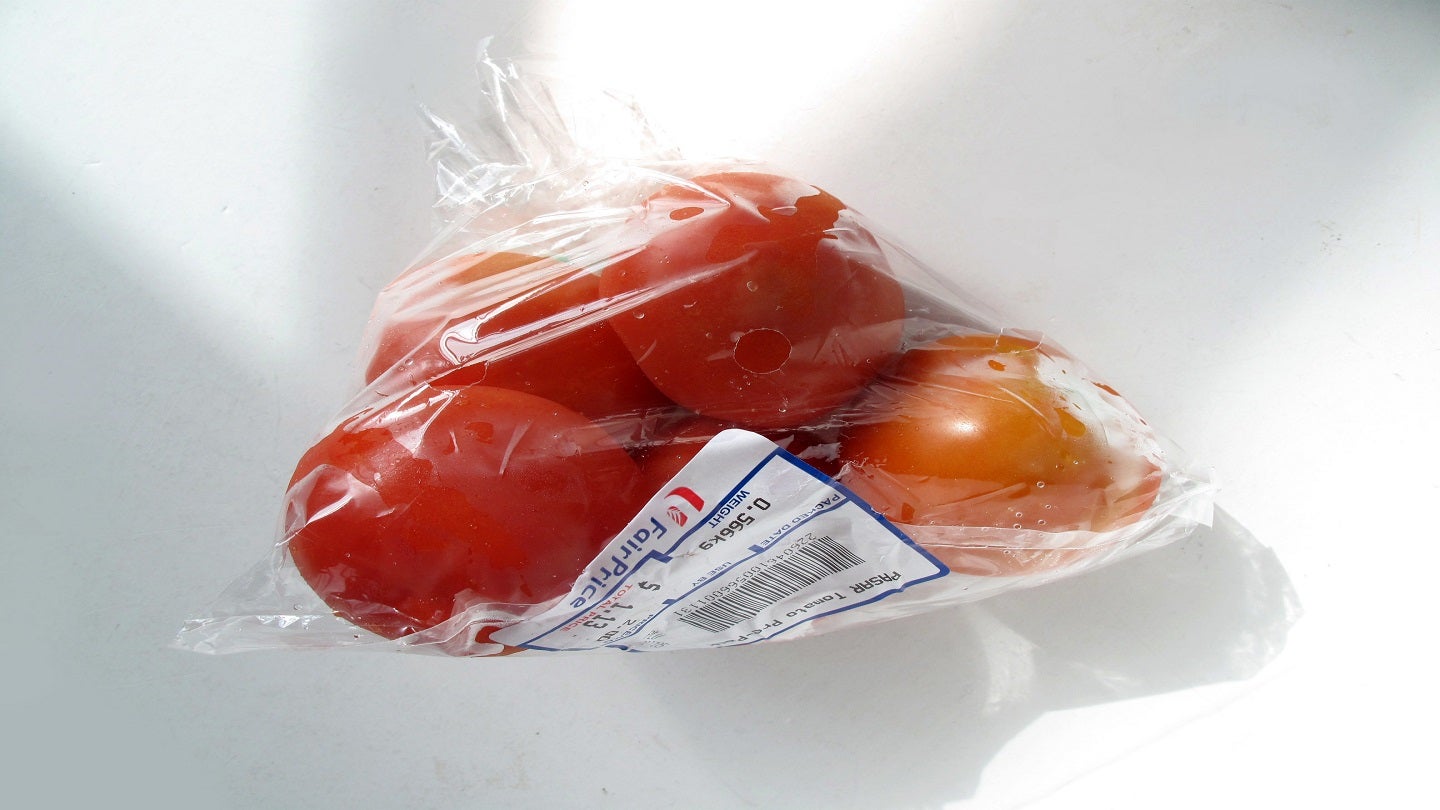 Australian supermarket chains ALDI, Coles and Woolworths, who together form the Soft Plastics Taskforce, have published plans for the relaunch of soft plastic recycling in Australia.
Under the new 'Roadmap to Restart', the group aims to pilot in-store collection at certain stores later this year.
The roadmap comes a week after Coles and Woolworths offered to take responsibility for stockpiled soft plastic after the REDcycle programme collapsed.
Following REDcycle's failure, the Soft Plastics Taskforce has been developing a solution that could help communities recycle soft plastic.
It is planning to implement the programme gradually across Australia next year.
Over the coming months, the three supermarkets will engage stakeholders such as retailers, e-commerce retailers and consumer brands to develop the in-store collection programme.
A Soft Plastics Taskforce spokesperson said: "Restoring public trust in soft plastic recycling is paramount, and the Taskforce will reintroduce soft plastic collections when it can be confident that it will be properly recycled.
"We owe it to consumers to get this right.
"The best way to accelerate nationwide access to soft plastic recycling is through continued investment in recycling facilities to bring forward existing plans to expand domestic capacity.
"We thank the Department of Environment, the Minister for Environment and Water Tanya Plibersek, and industry for their support.
"We look forward to their continued contribution as we design this steppingstone towards a circular economy for soft plastic."
In a joint statement, the supermarkets said that their efforts to launch an in-store collections scheme have been hindered by Australia's limited access to domestic soft plastic recycling.
The Soft Plastics Taskforce cannot currently recycle soft plastics collected from household in a supermarket programme using domestic infrastructure.
It plans to scale up the programme over the next 12 months by launching new operators and expanding existing processors.