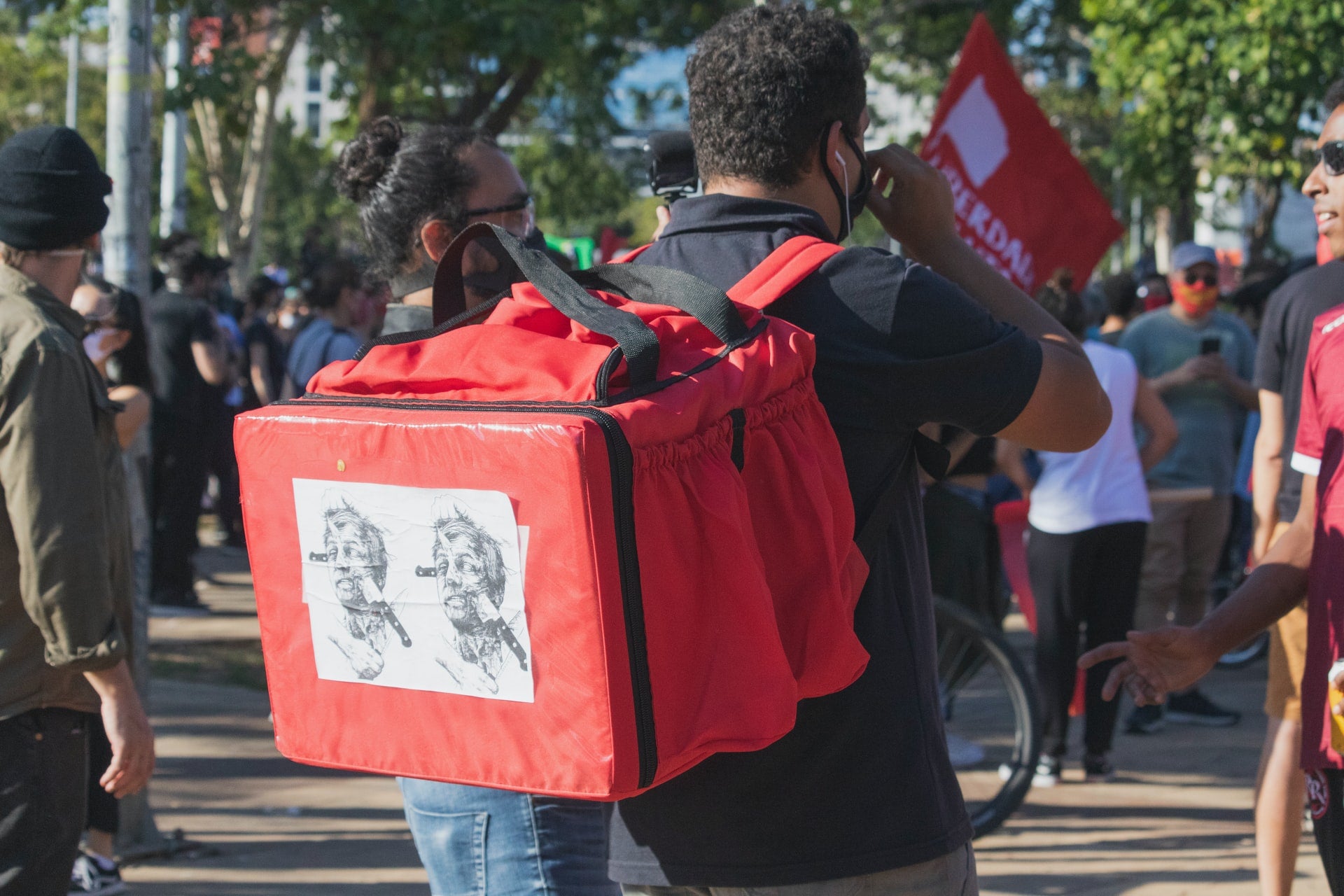 Meal packaging and delivery solutions provider Solpak has incorporated Bartrol's (Gann & Bartrol Canada 2000) thermal delivery bags line into its offering.
Integration of the line follows nearly ten years of partnership between the two companies.
Other than thermal delivery bags, Bartrol specialises in manufacturing stoves and food warmers in Canada.
It serves businesses of all sizes throughout Eastern Canada.
Solpak president David Salerno said: "We are delighted to be integrating Bartrol's thermal delivery bags to our offering, which will allow us to transform our business model and become a manufacturer, but most importantly, to continue to help our customers better transport their food.
"Bartrol has long shared our values and standards in terms of quality and durability. This acquisition is a natural fit for us."
With the addition, Solpak now allows customers to directly place orders with it for the purchase of thermal delivery bags.
After the deal, the bag production team will continue to operate from the same place, while production will continue in Canada.
Solpak offers packaging and thermal delivery solutions to more than 500 customers including food suppliers, such as commercial kitchens, prepared food delivery companies, and others.
The company will recruit more people to facilitate the expansion.
Bartrol will also continue its production of stoves and food warmers post acquisition.
Solpak business development director Michel Olivier Brazeau said: "This is a new exciting step in the Solpak adventure, and it gives new meaning to our mission to grow together."