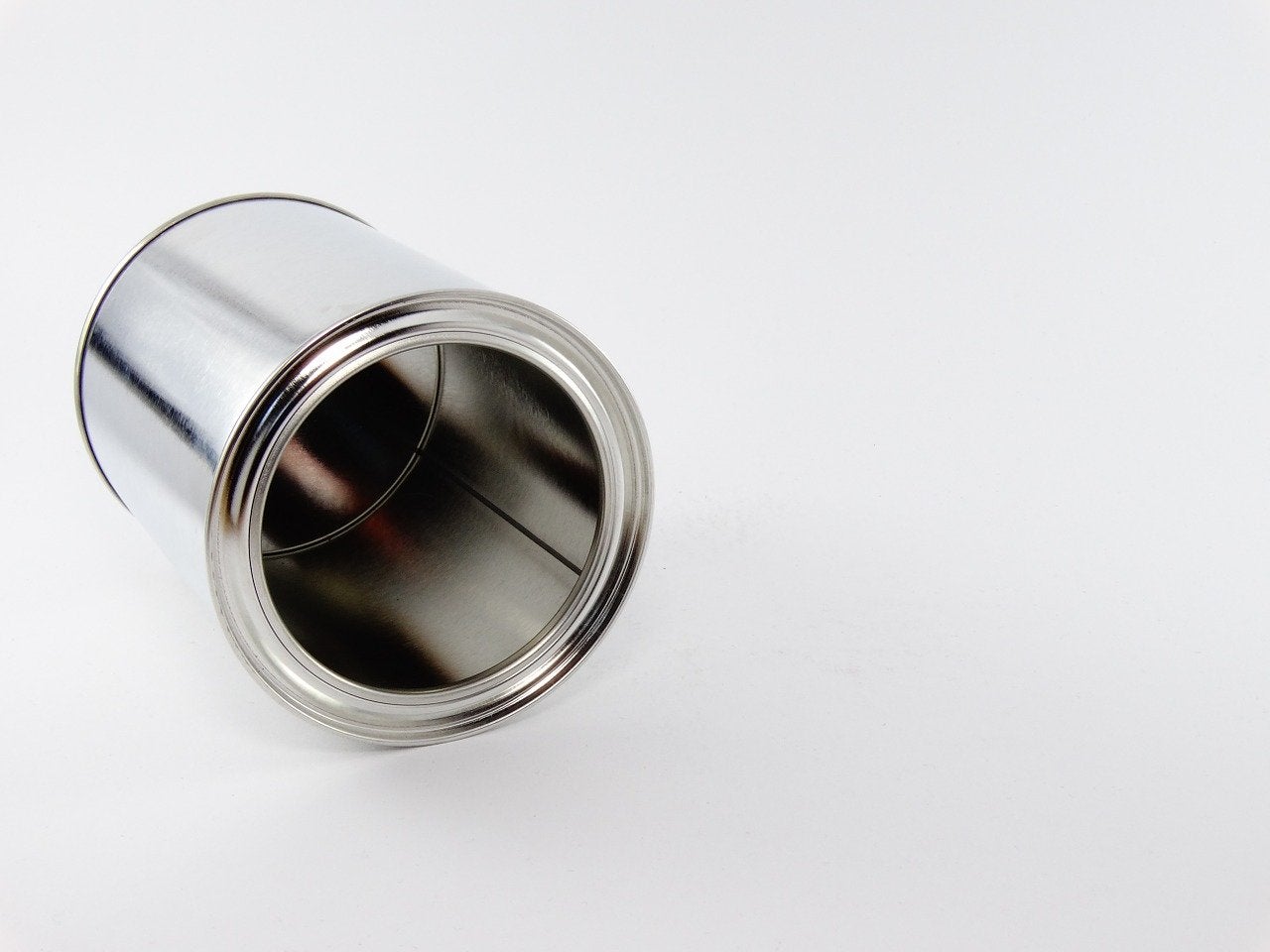 Sonoco has signed a definitive agreement to acquire sustainable metal packaging manufacturer Ball Metalpack for $1.35bn in cash.
Headquartered in Broomfield, Colorado, Ball Metalpack produces steel tinplate food and aerosol cans, closures and other packaging components.
The company was formed in 2018 as a joint venture (JV) of Platinum Equity and Ball Corporation.
It has eight facilities in the US.
This year, Ball Metalpack is expected to generate around $850m in revenue and $111m of adjusted EBITDA.
The acquisition is expected to strengthen Sonoco's consumer packaging division.
Sonoco President and CEO Howard Coker said: "This acquisition fits our strategy of investing in Sonoco's core businesses as it complements our largest Consumer Packaging franchise – our iconic global Paper Cans and Closures business.
"In addition, it further expands our already established sustainable packaging portfolio with metal packaging, which is the most recycled packaging substrate in the US."
The deal is expected to provide Sonoco with a tax benefit of around $180m.
Additionally, Sonoco expects to realise $20m in annual synergies from procurement and selling, general, and administrative expenses (SG&A) savings within three years.
Platinum Equity partner Louis Samson said: "Ball Metalpack has undergone a meaningful transformation over the past three years and is now ready to start a new chapter.
"We made substantial investments in equipment, technology and human capital so the business is very well positioned for continued growth, and we believe Sonoco is the ideal home going forward."
The acquisition is expected to close in the first quarter of 2022, subject to customary closing conditions and regulatory review.
Once the deal closes, Ball Metalpack CEO Jim Peterson will continue to lead the business.
Sonoco specialises in consumer, industrial, healthcare and protective packaging. Recently, the company announced that it aims to increase annual EBITDA to $1bn in five years.