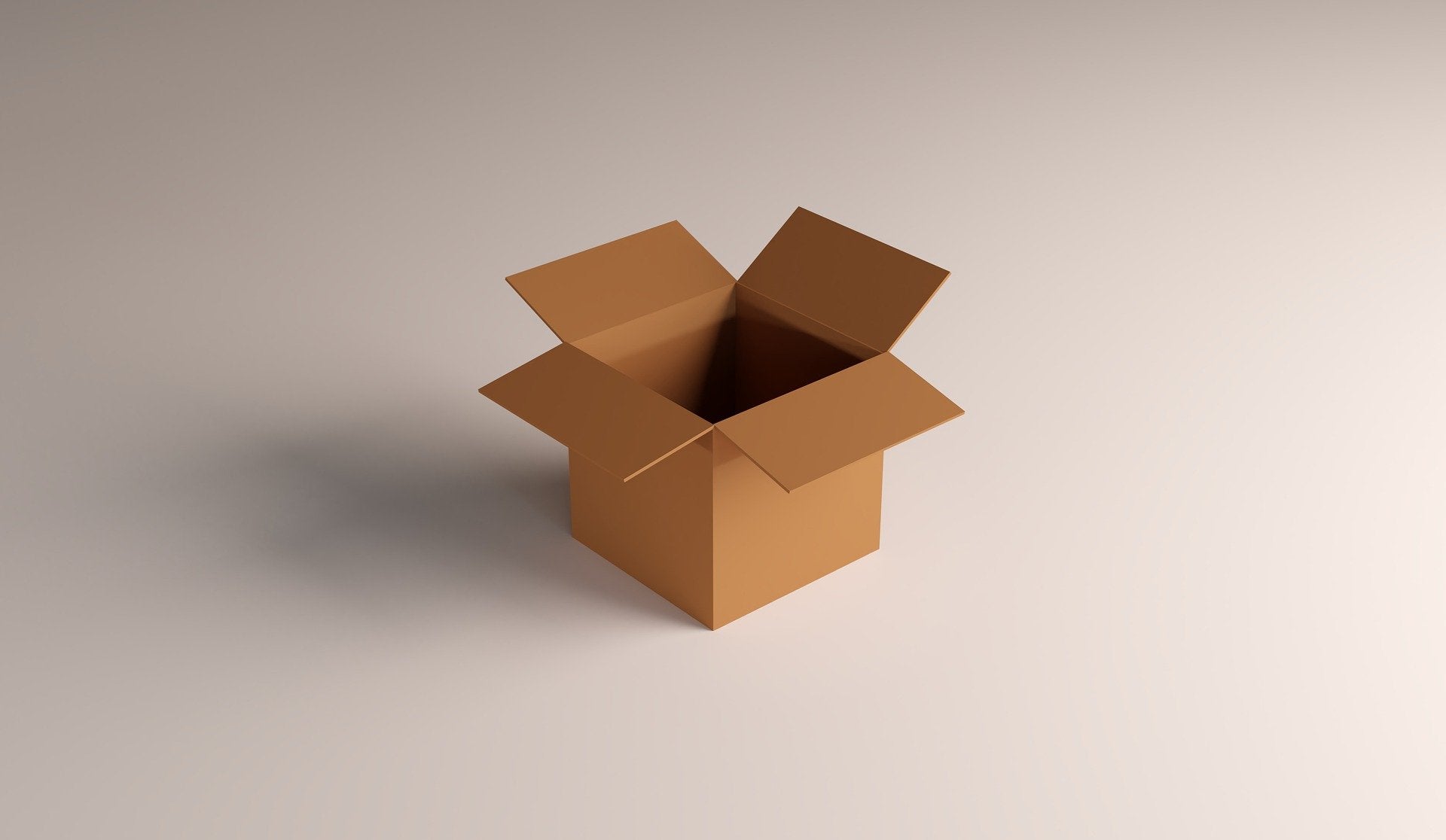 US-based diversified packaging company Sonoco has given a progress update on Project Horizon, its $115m transformation programme at its mill complex in Hartsville, South Carolina.
The investment aims to convert the corrugated medium machine at the Hartsville plant to an advanced uncoated recycled paperboard (URB) operation, with an annual production capacity is 180,000t.
Sonoco US and Canada paper and adhesive division vice-president and general manager Tim Davis said: "The conversion of our corrugated medium machine to URB is expected to be completed by the end of the second quarter of next year.
"There are a number of significant construction projects underway that will modernise the infrastructure of the entire Hartsville Mill Complex and allow for more efficient and safe handling of raw materials and finished goods."
The company is also building a stock prep system that can supply around 650t of recycled fibre to the rebuilt machine and other cylinder machines at the Hartsville plant a day.
Expected to be operational by October, the system will allow the increased consumption of lower-cost mixed paper, along with old corrugated containers.
Sonoco is also adding an offline winding operation and 102,000ft² finished goods warehouse at the Hartsville complex to minimise paper finishing, warehouse complexity and cost.
The offline winding department is expected to generate 16 jobs once operational.
The investment is in line with Sonoco's strategy to exit the corrugated medium market by early next year.
To facilitate Project Horizon's progress, the company intends to permanently close the Hartsville plant's two URB cylinder machines, reducing its annual production capacity by 70,000t.
When completed, the project is expected to save the company $30m a year by 2023.
In April, Sonoco divested its domestic display and packaging business to mill-to-market company Hood Container in an effort to expand its sustainable paperboard packaging offering into the European market.