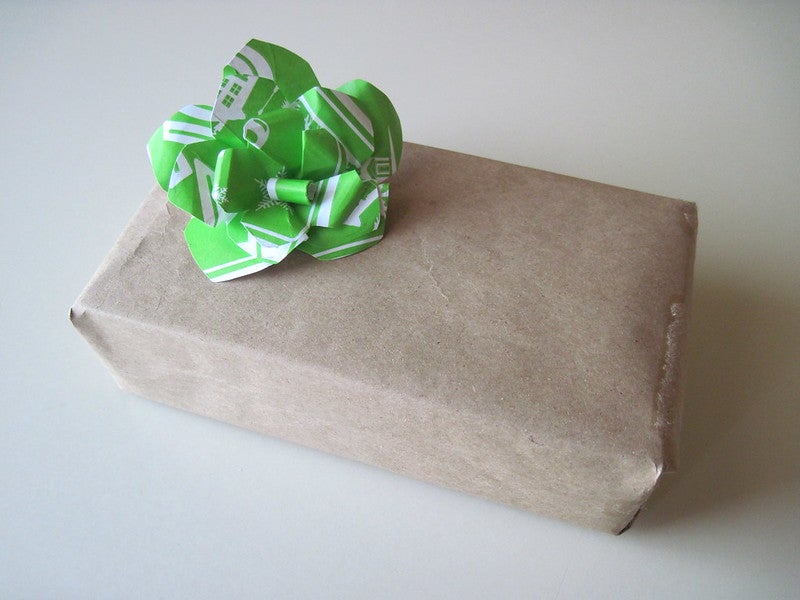 Diversified packaging company Sonoco has announced a minimum of 5.5% price raise for all rigid paper containers and closures.
The increment will be effective with shipments on and after 8 June this year in North America.
Sonoco North America rigid paper and closures division vice-president and general manager Ernest Haynes said the move is part of company's plan to "recover rapidly rising costs for recycled paperboard".
According to Haynes, recycled paperboard serves as a primary raw material in the production of rigid paper containers.
Haynes said: "Due to swift and dramatic increases in the cost of recovered paper, we are experiencing input cost pressures that we are simply unable to absorb.
"Our input and operational cost increases have been compounded by the COVID-19 pandemic as it also impacts labour, the build-up of inventory and the associated carrying costs, all connected with ensuring continuity of supply for our customers.
"As an essential supplier during these unprecedented times, our primary focus, as is always the case, entails doing everything we can to make sure our customers have what they need to support their customers.
"We take our responsibility seriously and have embraced extraordinary measures to ensure we are in a position to maintain continuity of supply to meet our customers' critical needs."
Recently, the company's subsidiary Sonoco-Alcore decided to increase prices of paper-based tubes and cores by 8.0% in Europe starting on 15 May.