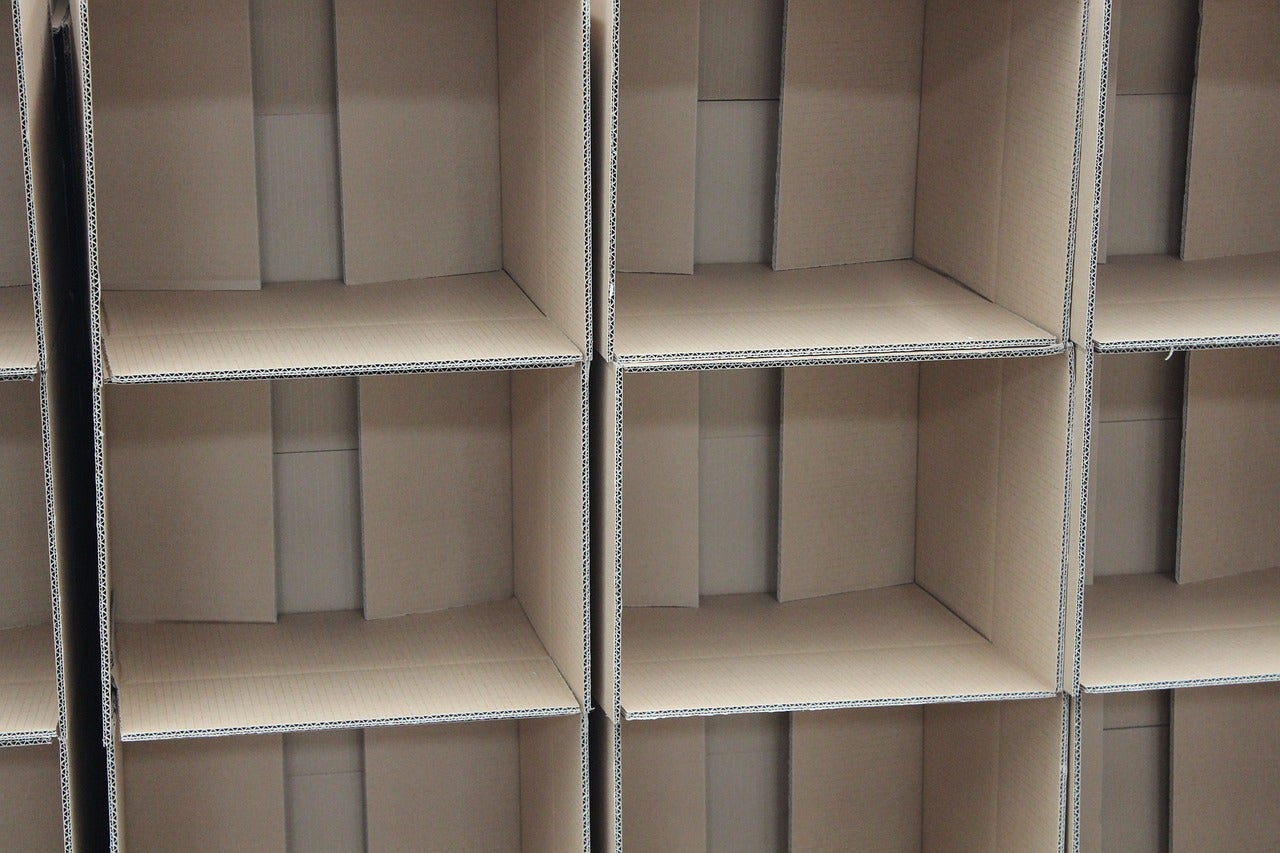 US-based packaging provider Sonoco has reported net sales of $1.89bn for the third quarter (Q3) of fiscal 2022 (FY22), up 34% from $1.41bn in the same period of fiscal 2021 (FY21).
In the three months to 2 October, net sales in the company's consumer packaging segment grew by 72% to $1.03bn.
Net sales for its industrial paper packaging business $661m, up by 4% from a year earlier, while the remaining businesses posted a 10% growth in net sales to $198m.
Sonoco's operating profit grew by 44% to $182 in the quarter, against $127m in Q3 2021.
Net income attributable to the company was $122m, increasing by 10% from $111m a year earlier.
Its earnings per diluted share (EPS) were $1.24, up by 11% from $1.12 in Q3 2021.
Sonoco president and CEO Howard Coker said: "We delivered another strong quarter of results from stable consumer demand and improving supply conditions, while executing a number of activities critical to our future.
"In parallel, we are expanding paper production capability with the planned acquisition of Skjern Paper in Denmark to support growing demand for sustainable paper-based packaging in Europe.
"Overall, I am pleased with our team's performance through the quarter while successfully meeting the demand requirements of our customers."
Sonoco expects its base EPS for the fourth quarter (Q4) to be between $1.20 and $1.30. For the full year, it expects a base EPS of $6.40 to $6.50.
Coker added: "As a result of the strong quarter and our fourth quarter outlook, we are again increasing our full year 2022 base earnings guidance.
"At the midpoint, our full-year earnings guidance now represents growth of 63% from 2021."
In September this year, Sonoco signed a definitive agreement to acquire Skjern, a privately owned paper manufacturer based in Denmark.