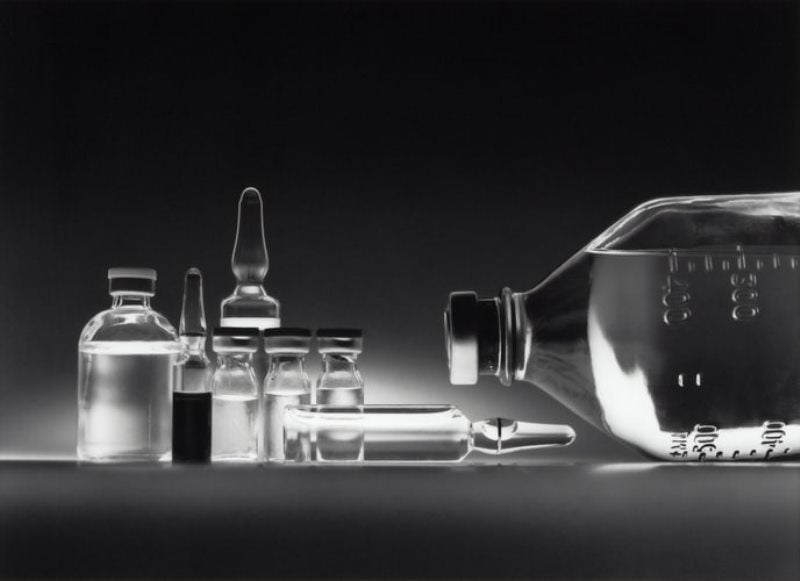 Temperature assurance packaging provider for life sciences and healthcare Sonoco ThermoSafe has signed a global agreement with ACL Airshop .
ACL Airshop provides cargo support equipment and logistics solutions for more than 200 airlines and air cargo carriers.
The agreement covers handling and repair of Sonoco ThermoSafe's Pegasus ULD containers.
ACL Airshop will provide pre-conditioning, handling and repair services at air cargo facilities around the world representing key pharma hubs for import and export.
ACL Airshop executive vice-president and chief operating officer Wes Tucker said: "This partnership will enhance our services array for our airlines and air cargo customers around the globe, and we are pleased to provide our customers with an innovative solution for the transportation of vital and life-saving pharmaceutical products."
Designed for pharmaceutical use, Pegasus ULD is a passive bulk temperature-controlled container.
The unit load device is more damage-resistant and equipped with telemetry system approved by the US Federal Aviation Administration (FAA).
The system offers real-time, cloud-based data on payload and ambient temperature.
Sonoco ThermoSafe marketing and innovation director Christopher Day said: "We are delighted to partner with a high-quality and service-oriented ULD handling and repair specialist such as ACL Airshop, with its impressive global network.
"This agreement accelerates the adoption of the Pegasus ULD across the worldwide air freight marketplace during the world's most dire need for pharmaceutical distribution."
Last month, Sonoco ThermoSafe developed a vendor-neutral blockchain platform, PharmaPortal to deliver improved transparency and traceability across the pharmaceutical supply chain.