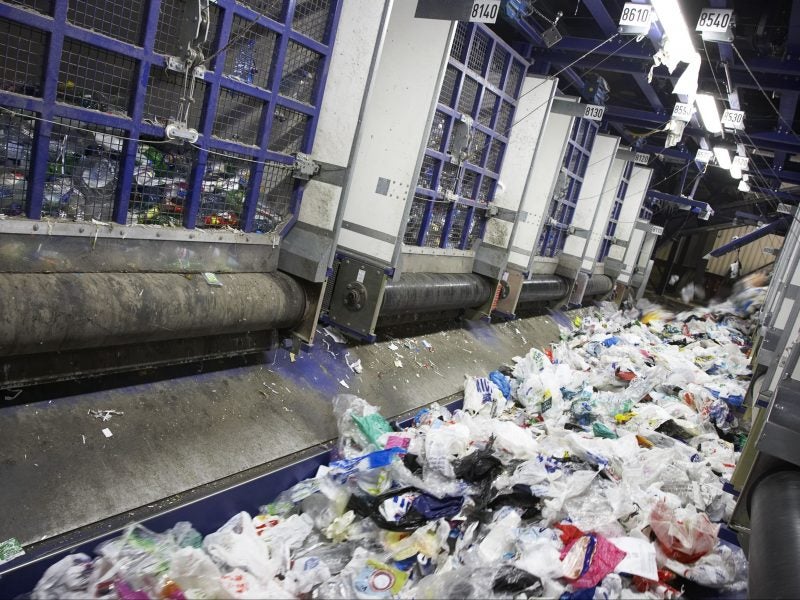 A host of South African companies has joined forces to reduce plastic usage following similar commitments from the UK, France, Chile and the Netherlands.
Launched in Cape Town on Thursday, the South Africa Plastics Pact includes founders such as Unilever, Coca-Cola Africa, Danone, SPAR and Massmart.
Members have committed to making all plastic packaging reusable, recyclable or compostable by 2025. At the same time, they pledged to effectively recycle 70% of plastic packaging and use 30% recycled content across any plastic packaging.
By the end of 2025, members also aim to take measures against all problematic or unnecessary packaging and elaborate ways to address it.
Additional goals may ensure members are also part of product responsibility organisations, according to the pact's website. Alternatively, it may consider more investments or job creation in the plastic waste sector.
The first of its kind in Africa, the World Wide Fund for Nature (WWF) developed the pact in collaboration with the South African Plastics Recycling Organisation and the Waste and Resources Action Programme (WRAP).
WRAP's CEO Marcus Gover said: "This is a proud day for South Africa as it tackles the scourge of plastic pollution and sets an example for other African countries.
"We'd like to thank the UK Government and UN Environment for their financial support. The SA Plastics Pact members will be instrumental in transforming how plastic is produced and used, ensuring it stays in the economy and out of the environment while creating thousands of jobs for South Africans."
The South African National Department National Department of Environment, Forestry and Fisheries supports the commitment along with the city of Cape Town, Fruit South Africa and the South African Vinyls Association.
The Pact is part of a network started by the Ellen MacArthur Foundation, a circular economy campaign group.
The foundation's New Plastics Economy lead Sander Defruyt said: "We are looking forward to supporting the government and industry of South Africa in driving real change towards a circular economy for plastic […] Together we can create a world without plastic waste or pollution."